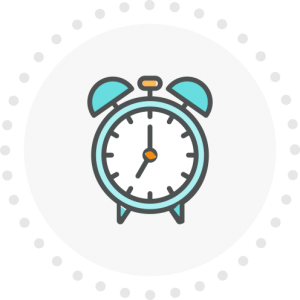 WORKING TIME
(Mon. – Fri.):
09:00–18:00
(Sat. – Sun.): output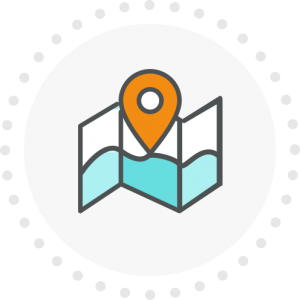 Address
Ukraine, Vinnitsa,
st. Zbyshka 2a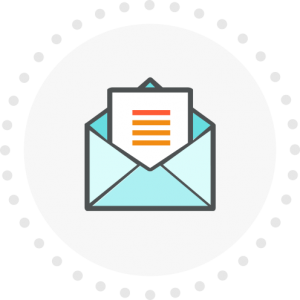 Contacts
+38 (063) 178 31 17
[email protected]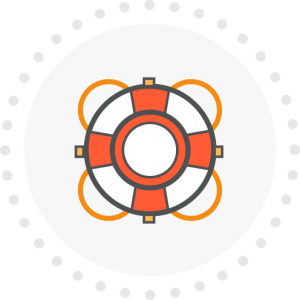 Support
+38 (063) 178 31 17
[email protected]
Обратная связь
Здравствуйте! Вы можете заказать наши услуги или задать вопрос, заполнив эту форму.
Frequently asked Questions
Why Mabolo?

Marketing is really native for us, so we thought above the name long enough. The basic criteria were easy to remember, simple transliteration and meaning, that will be close to us.
Mabolo is a fruit from persimmon family, outwardly look like an apple, but with the skin like a peach. Cooking can be possible, practically as the soul wish. The same way in marketing – the simultaneous combination of the right proportions can create a breakthrough, but only in the right hands.

Which countries are there Mabolo representatives in?

Today you can meet a representative of the company in Ukraine, Germany and Russia. The main Mabolo office is situated in Vinnitsa (Ukraine).

How much do your services / making of a website / business promotion cost?

Absolutely all commercial suggestions are calculated individually, taking into account the specifics of the project, the client's wishes, the situation on the market, behavior of competitors and many other nuances. But, if it is very desirable to know well at least the approximate cost – call or email us, the managers will answer all your questions maximally full.

What is the evidence, that the development of your company can be be trusted to us?

First of all these are our clients. With a small part of them, and also reviews, you can become familiar in the section "Our clients". The remaining doubts will be dispersed by our portfolio, that will be sent by a manager on your request. For the most suspicious we have a whole pile of certificates from the great number of companies in different directions. And yes, we also have the Google certificate.