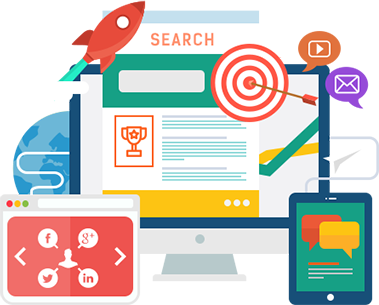 Promotion
Internal and external site optimization, creation and maintenance of social pages of a company, development and implementation of behavioral advertising campaigns, taking into account the individual characteristics of the project.

Project promotion and development

Creation of an excellent product is indisputable a key to success. But this is yet not even the middle of the road to profitability and net profit. The task of Маbolo team - is to create and support demand, warm up interest and bring around to your resource and/or brandname place of sale of "warmed-up" clients. A long-termstudy and permanent testing and self-perfection give us an opportunity not only to predict optimal channels of promotion, based on specifics of the business structure, but also to use them correctly.