АЛЬМА
Is a company, which produce soft developing modules and modular upholstered furniture for nurseries, playrooms. It manufactures products for rehabilitation, entertaining centers, playing complete sets and complete turnkey modular design centers.
The outsourcing agency Mabolo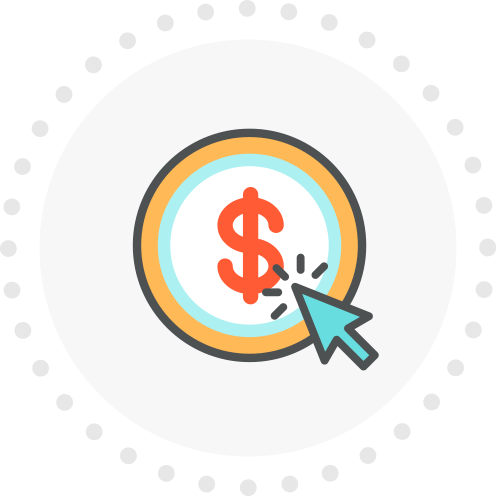 context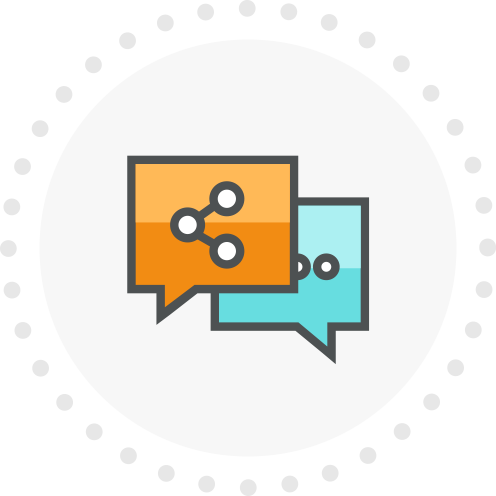 smm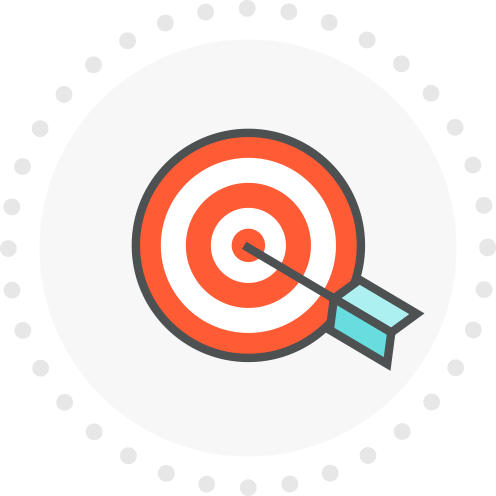 SEO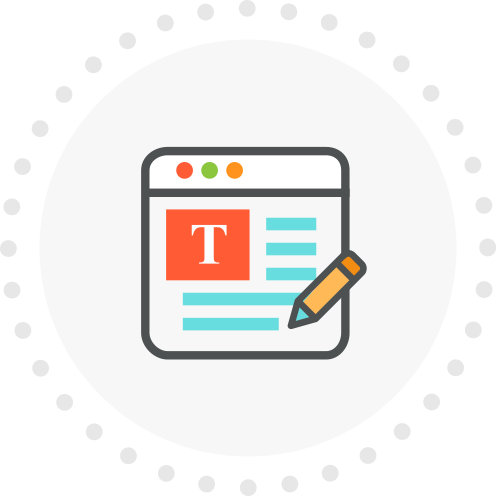 content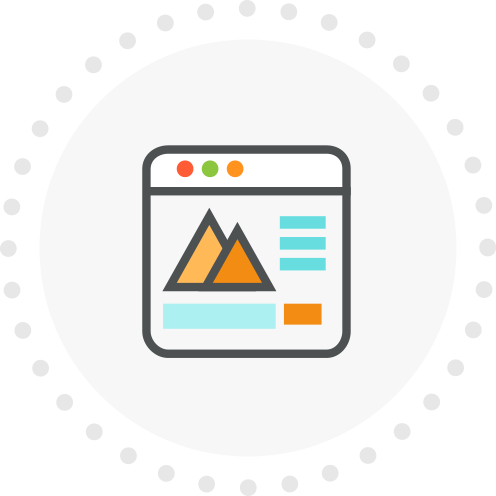 website development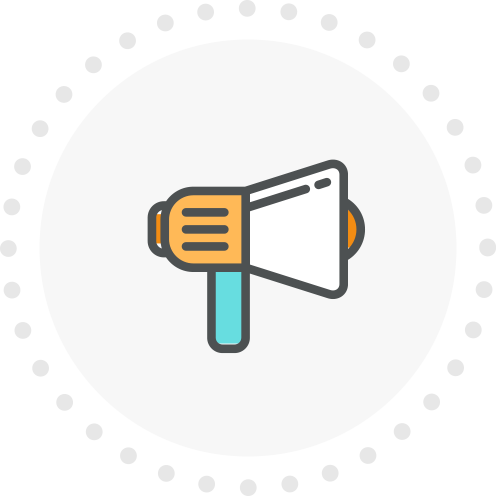 information noise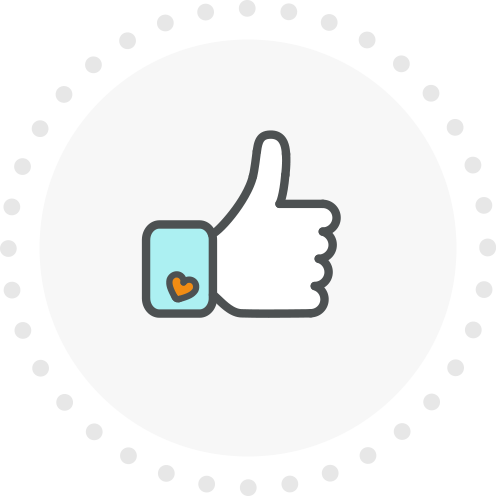 reputation management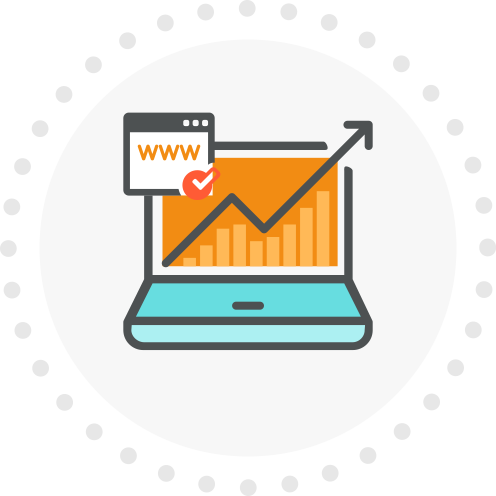 Web-analytics

The web-site of the company is fully optimized with the experienced skillful approach of our experts. Due to the integrated development of the promotion concept, a target audience is distinguished for the company and also the successfully implemented promotion in the top target for search queries.

You can see our other projects

If you want to become our client and to use marketing services, analytics, design and development, content and site promotion, you just press the button...

Yes I want to!