ИНЖЕНЕРНЫЕ СИСТЕМЫ
Is the company of Vinnytsya and All-Ukrainian level for safe delivery devices and power supply devices. In the wide assortment of the company are represented the systems of heating, air conditioning, septic systems and water supply equipment, household appliances.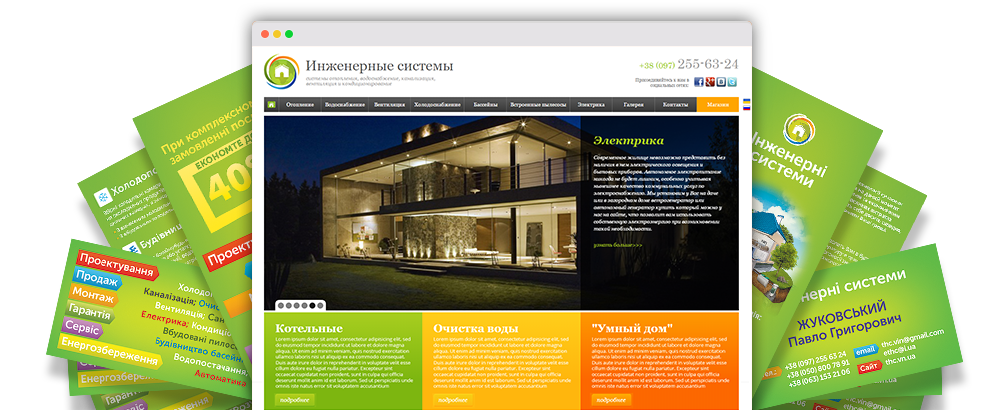 The outsourcing agency Mabolo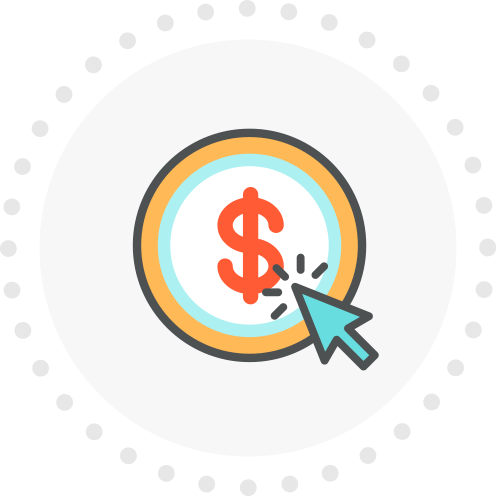 context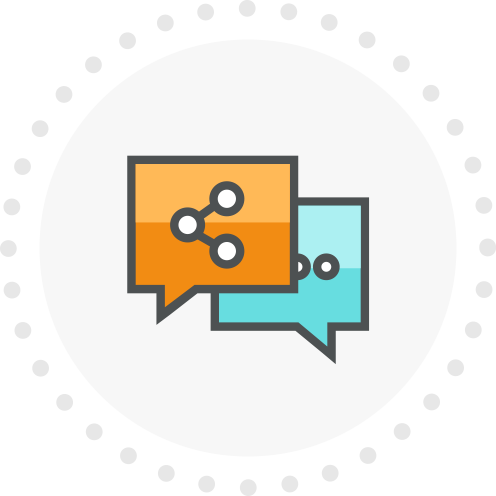 smm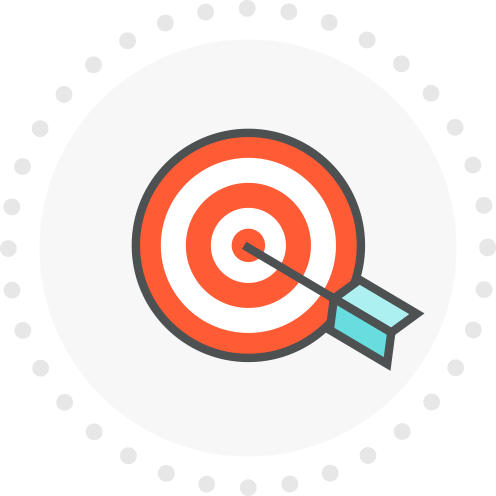 SEO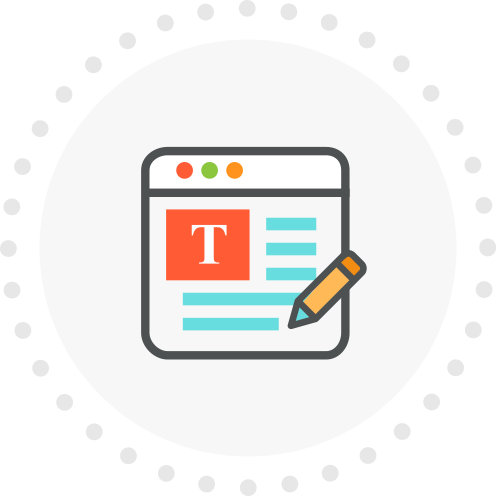 content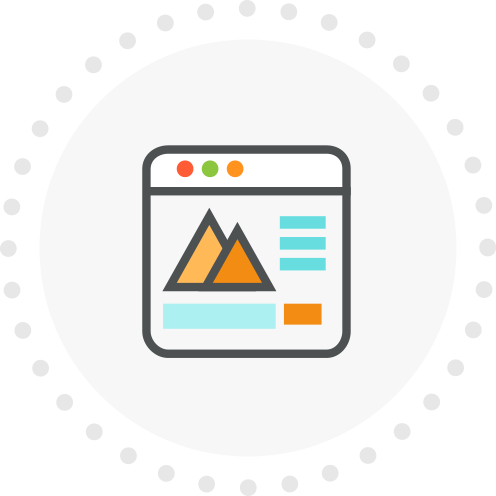 website development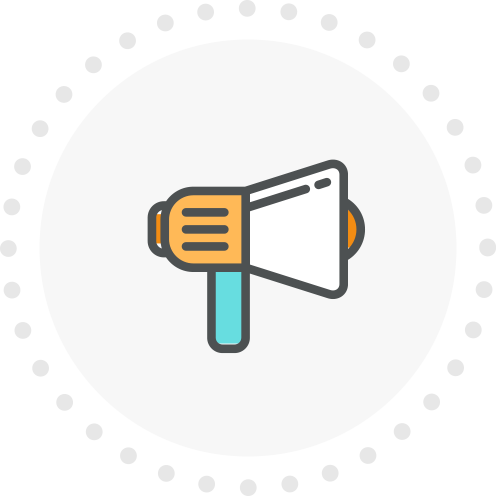 information noise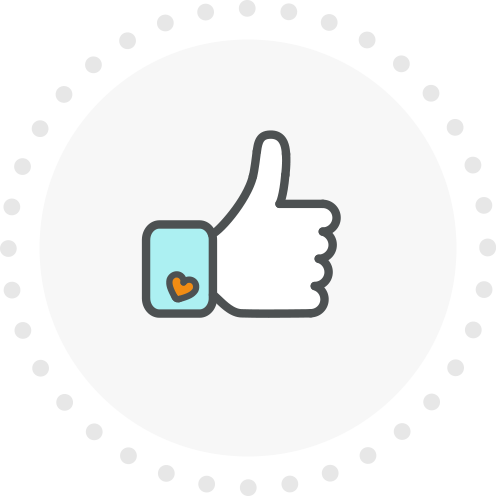 reputation management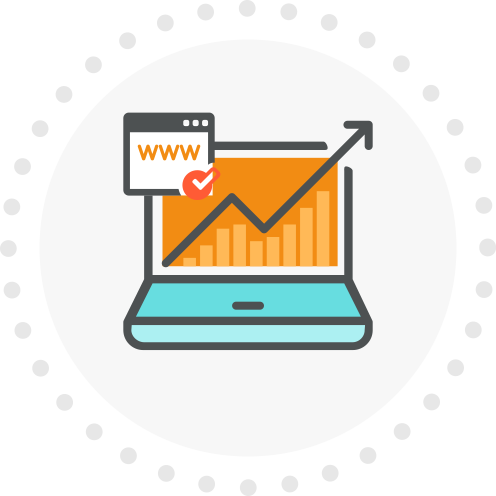 Web-analytics

An individual approach and budget accounting and customer's requirements allowed the creative team of the agency to create bright marketing design, rich and easy to use website of the company with the most intuitive interface. Online platform is fully optimized for the further advancement.

You can see our other projects

If you want to become our client and to use marketing services, analytics, design and development, content and site promotion, you just press the button...

Yes I want to!