MARKTPLATZ MITTELSTAND GmbH
Is the largest German portal of assistance to small business in European environment. It provides self-service optimization and raising in the top search queries for companies of different spheres of activity all over Germany.
The outsourcing agency Mabolo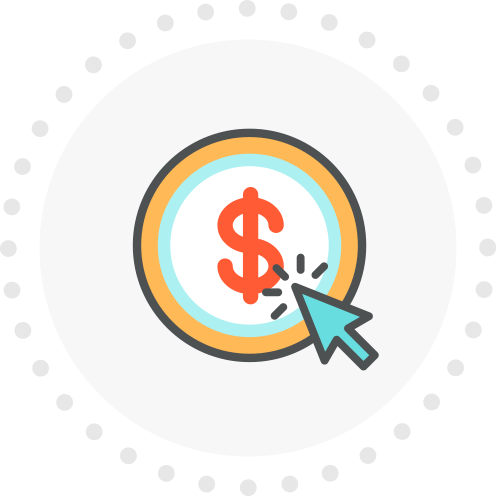 context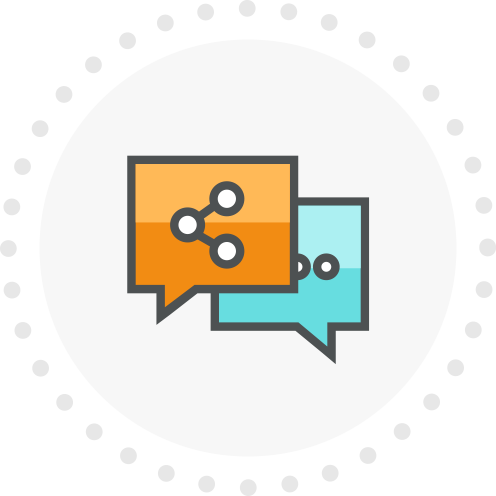 smm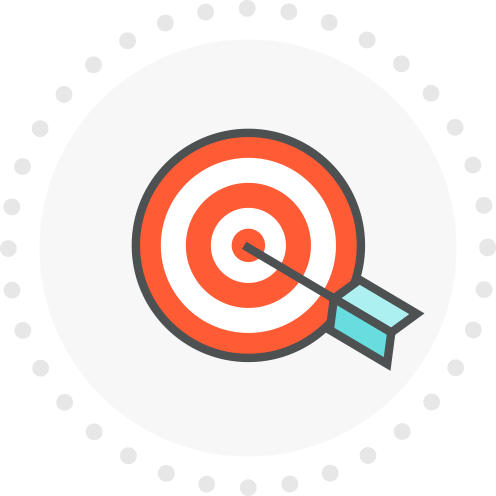 SEO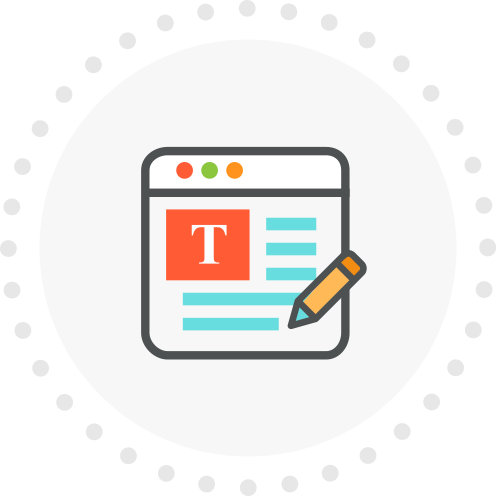 content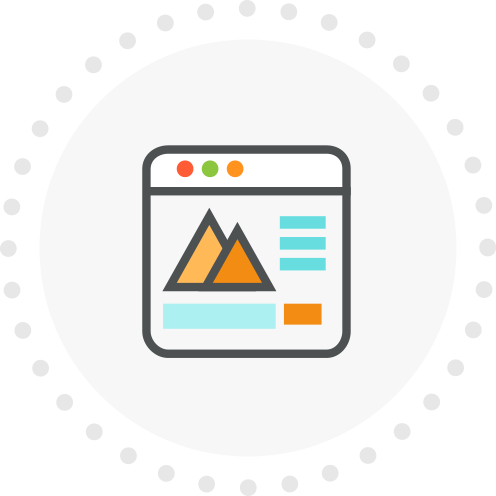 website development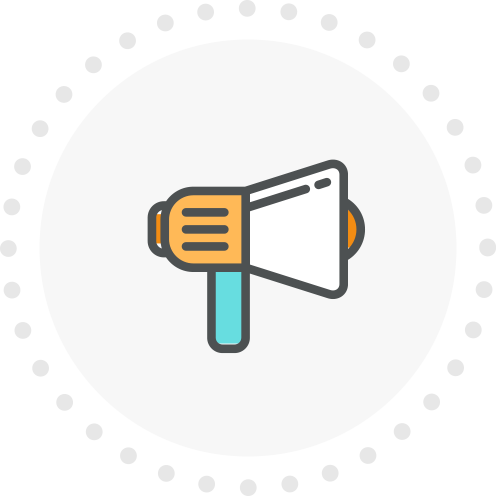 information noise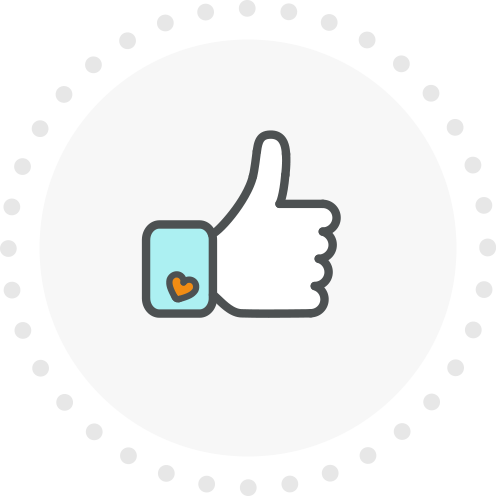 reputation management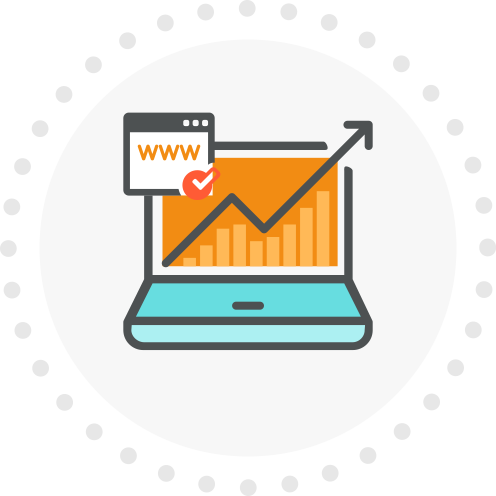 Web-analytics

With our support and constant assistance, we managed to create the right ambience for goods and services, to create opportunities for the fast and effective data updating, and to create actual customer base of consumers.

You can see our other projects

If you want to become our client and to use marketing services, analytics, design and development, content and site promotion, you just press the button...

Yes I want to!