RIA
Is the Media Corporation of All-Ukrainian level, largest catalogue of commodities, services, real estate in the internet space of Ukraine. Millionth ground for serving and searching of free announcements with the extended options and possibilities.
The outsourcing agency Mabolo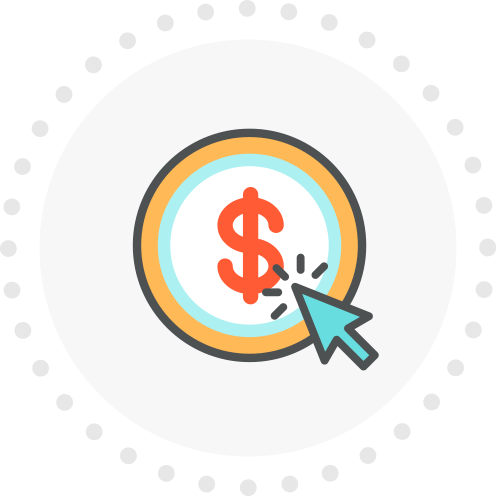 context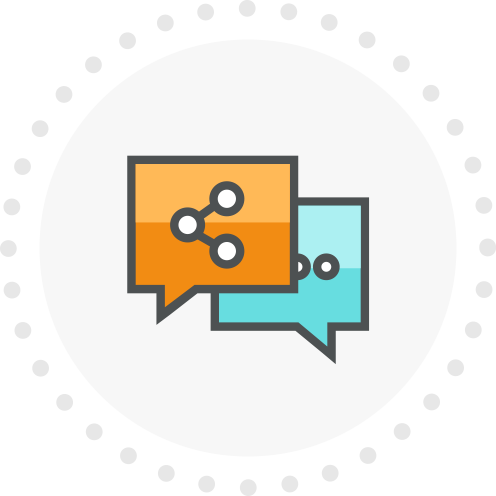 smm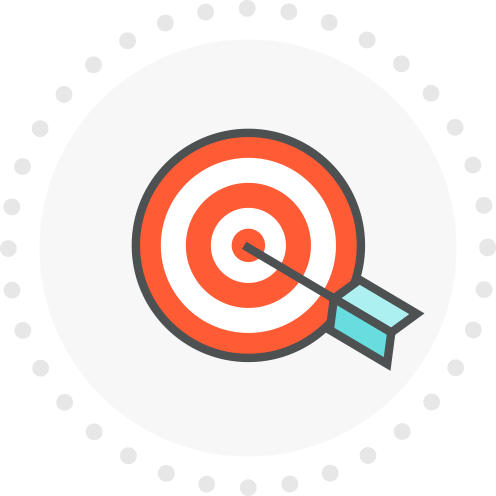 SEO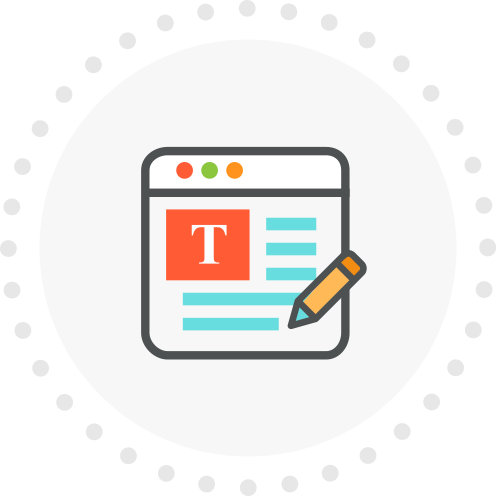 content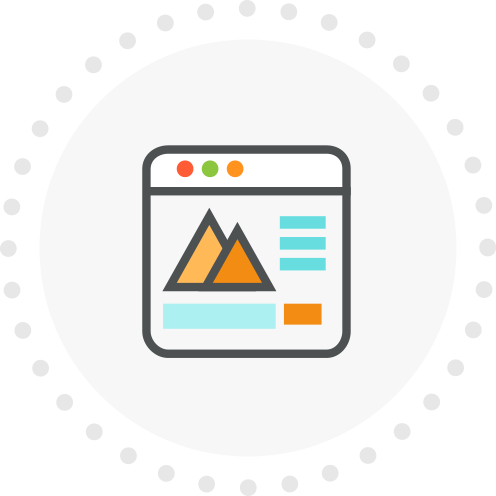 website development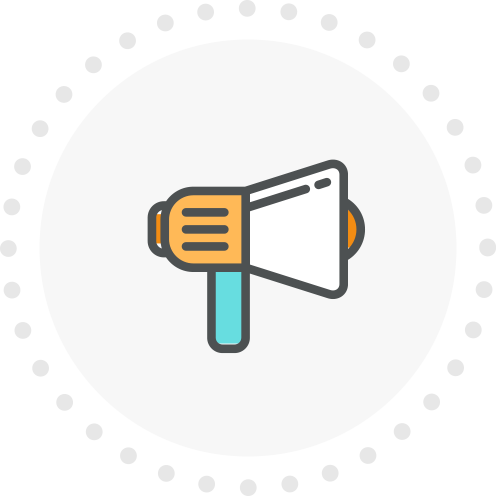 information noise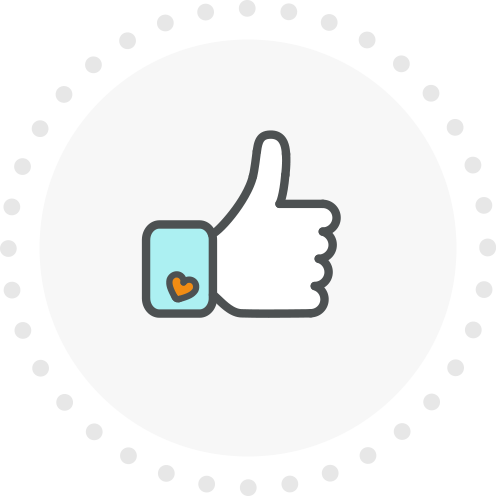 reputation management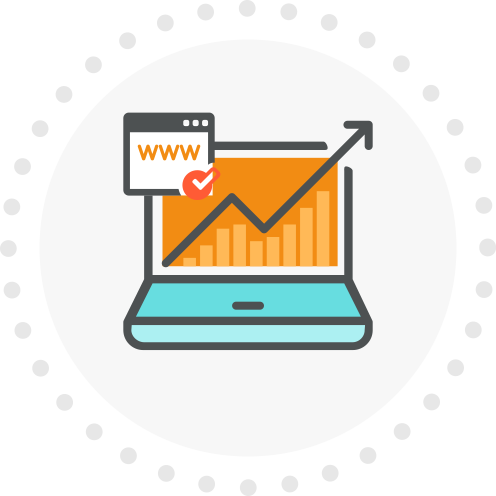 Web-analytics

The fruitful collaboration with the competent MABOLO team became a push to the development of agency and corporation towards a global level of grant of services. Our experts prepared for the media giant more than 1 million signs of unique, quality content for visitors.

You can see our other projects

If you want to become our client and to use marketing services, analytics, design and development, content and site promotion, you just press the button...

Yes I want to!