INTER HD
Is the colourful, accessible and multichannel IPTV in Germany, oriented to the audience of the Russian native speakers in the German environment of residence. High-quality news, informative, entertaining, educational of broadcastings for children and adults.
The outsourcing agency Mabolo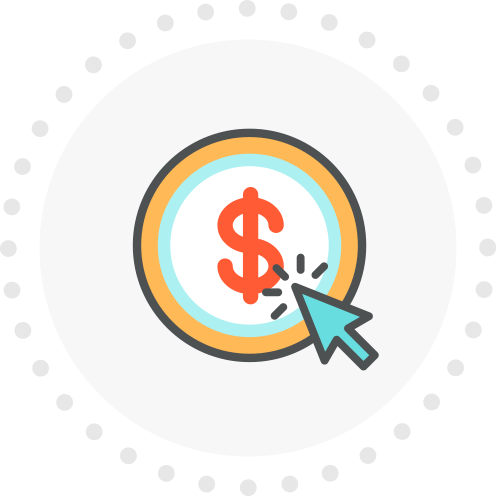 context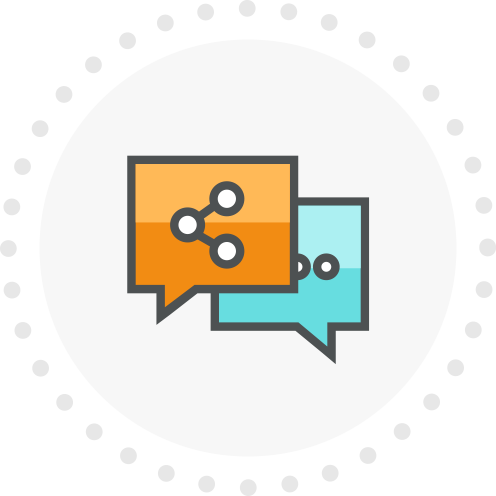 smm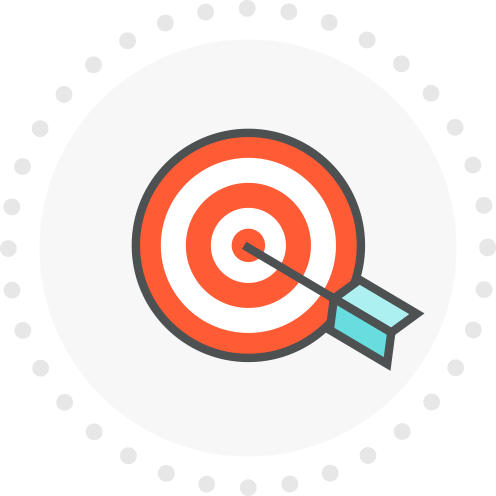 SEO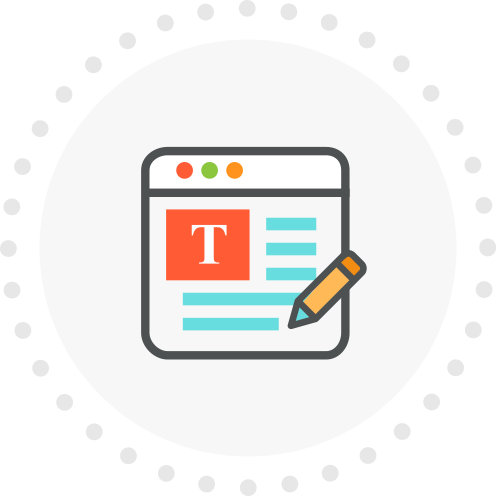 content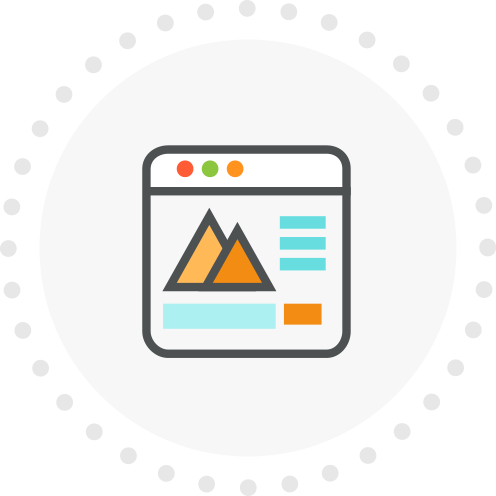 website development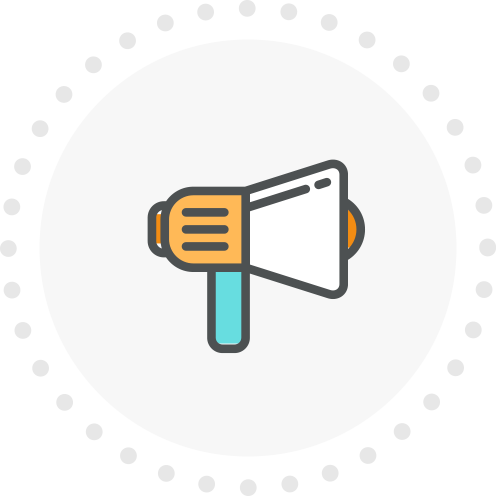 information noise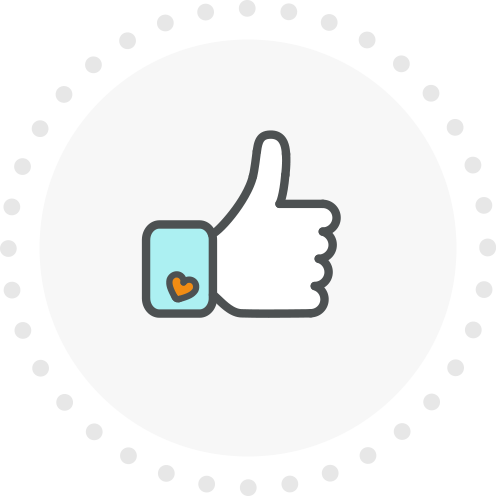 reputation management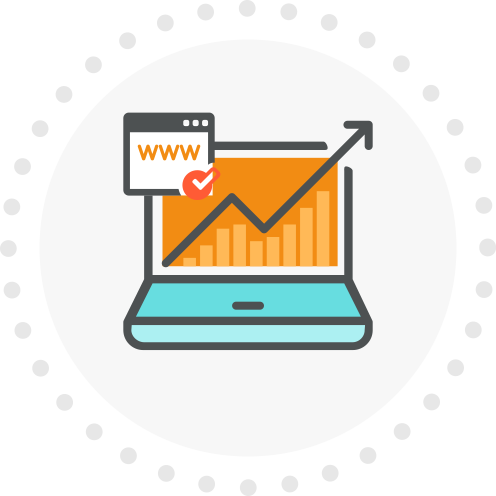 Web-analytics

Due to the efficient, high-quality promotion with the literate approach of specialists, the TV channel succeeded to reach the top positions in the competitiveness among the numerous channels of Russian IP television in Germany and to improve its rating among the viewship.

You can see our other projects

If you want to become our client and to use marketing services, analytics, design and development, content and site promotion, you just press the button...

Yes I want to!