POST DOVE
Is the global delivery and buying parcels back service from the EU countries, the USA and China in Ukraine. Client service of a new generation, that embraces the scale territory of international activity for the express delivery of parcels and loads.
The outsourcing agency Mabolo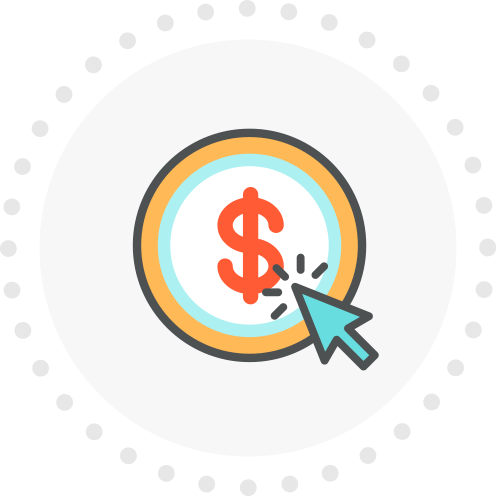 context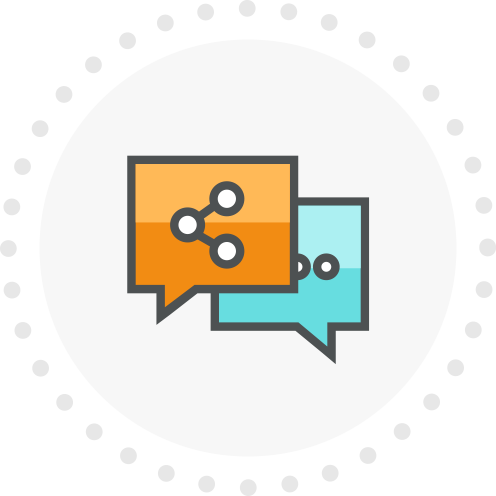 smm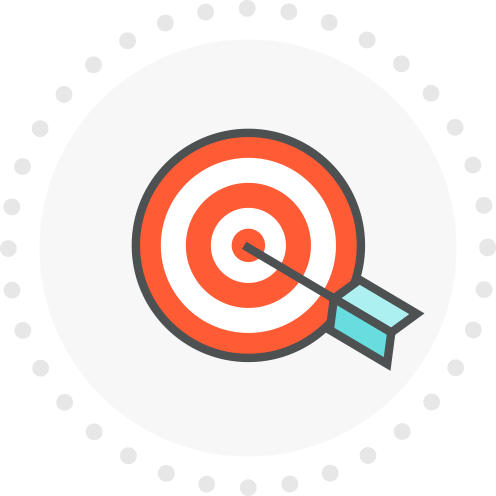 SEO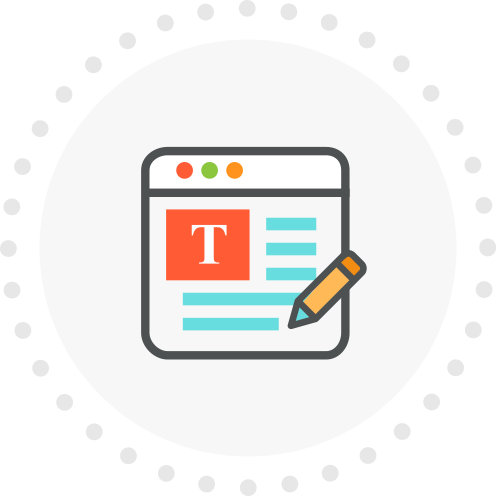 content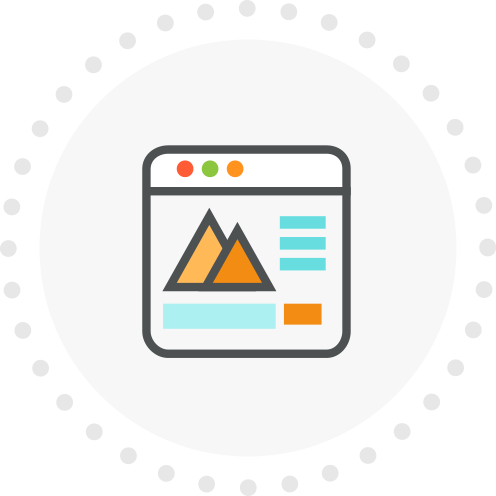 website development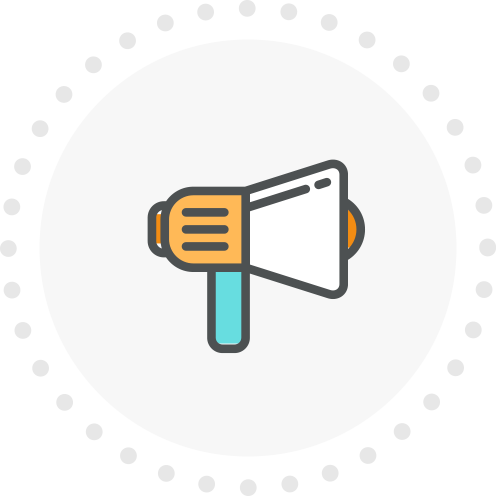 information noise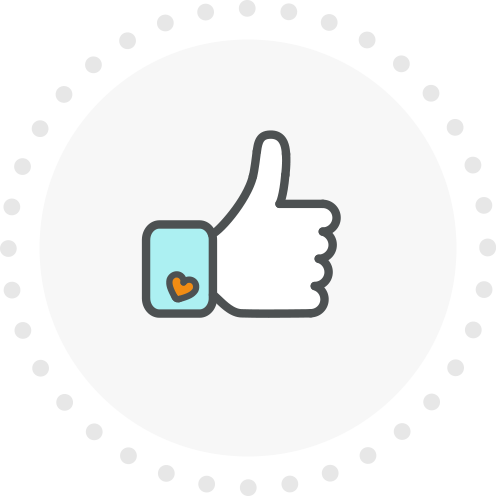 reputation management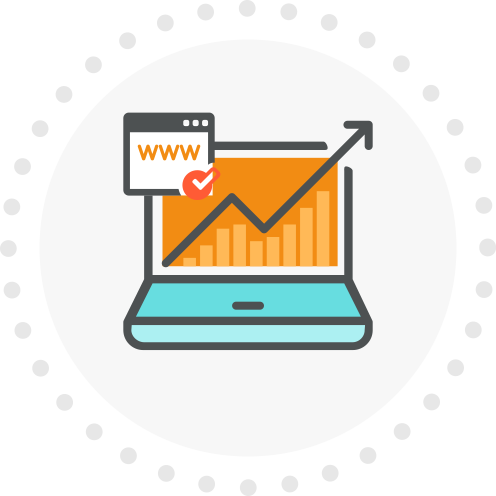 Web-analytics

The conducted active advertisement campaign in a variety of social networks, allowed considerably to extend the sphere of delivery service activity, provide the inflow of permanent client audience, improve the service due to numerous wishes and applications of clients throughout Ukraine.

You can see our other projects

If you want to become our client and to use marketing services, analytics, design and development, content and site promotion, you just press the button...

Yes I want to!