UNITED VERTICAL MEDIA GmbH
Is the incorporated European platform of portals for providing of innovative marketing assistance in building online business. It is a powerful effective result of investments from the experts of the European level.
The outsourcing agency Mabolo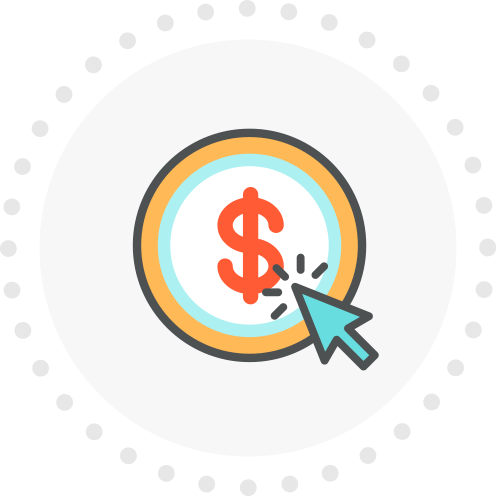 context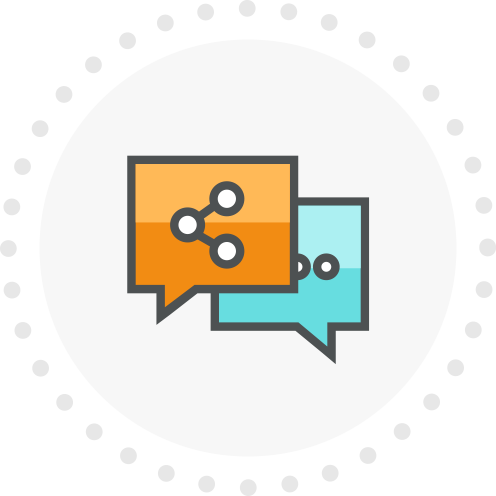 smm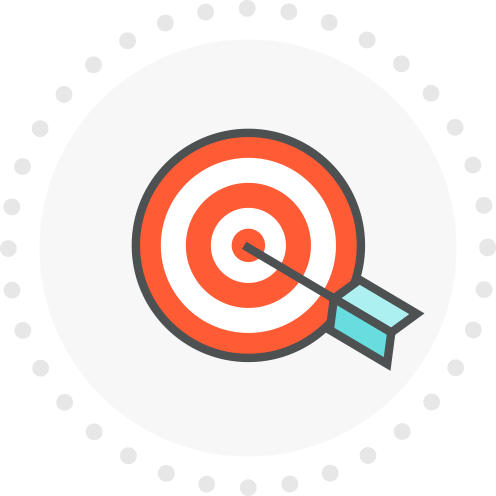 SEO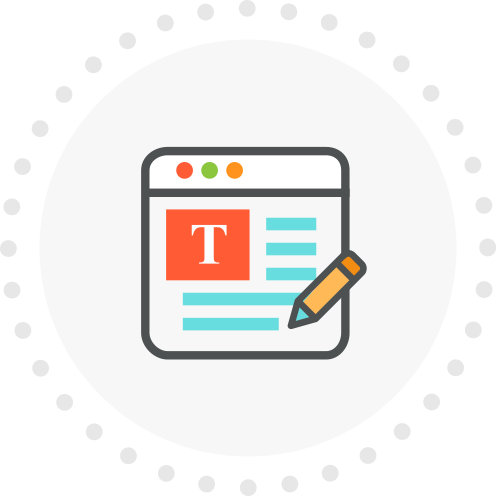 content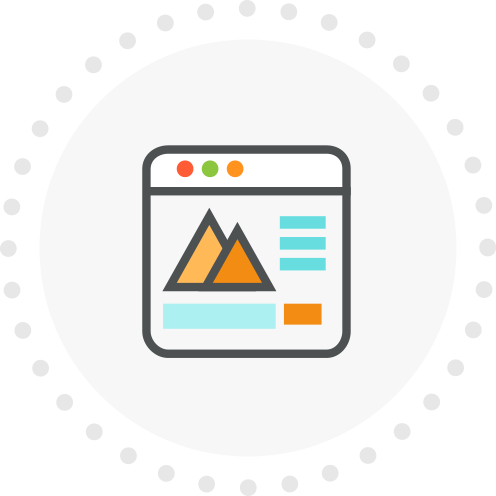 website development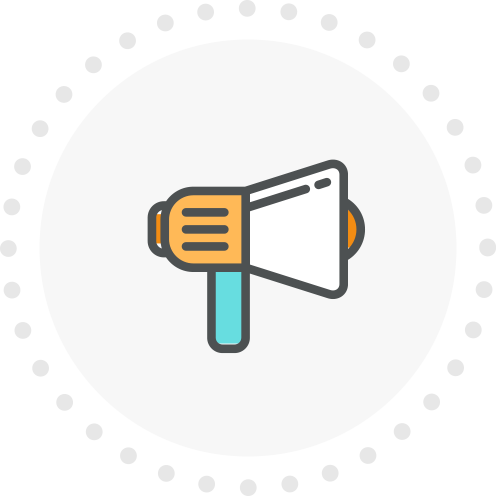 information noise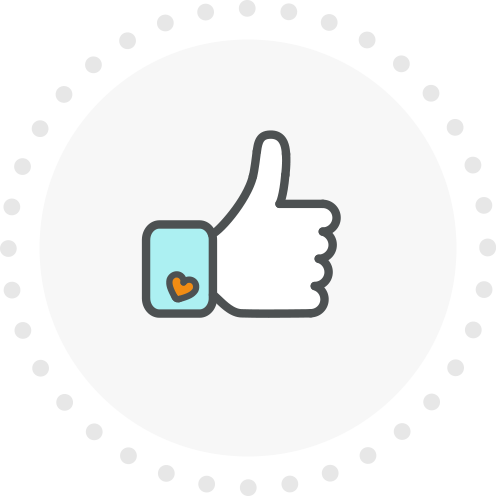 reputation management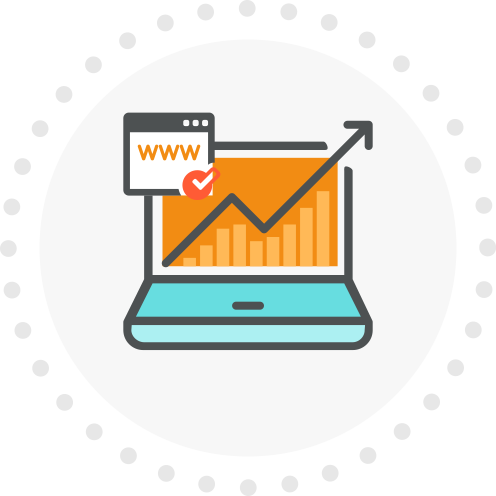 Web-analytics

Fruitful work of the agency staff formed for the European business partner complete and current base of potential client audience, that showed out the network of grounds in top efficiency of advertisement expenses at European level.

You can see our other projects

If you want to become our client and to use marketing services, analytics, design and development, content and site promotion, you just press the button...

Yes I want to!