ЯРМАРКА ЗЕМЛЯКОВ
Is the largest event for the Russian-speaking audience in Germany. It includes the annual of the ceremonial meeting of countrymen with the rich program of meetings, receipt and discussion of the latest news, conclusion of business contacts and entertainment with the participation of the popular stage-stars.
The outsourcing agency Mabolo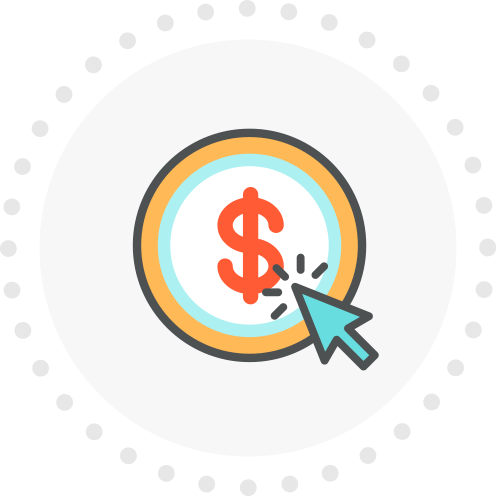 context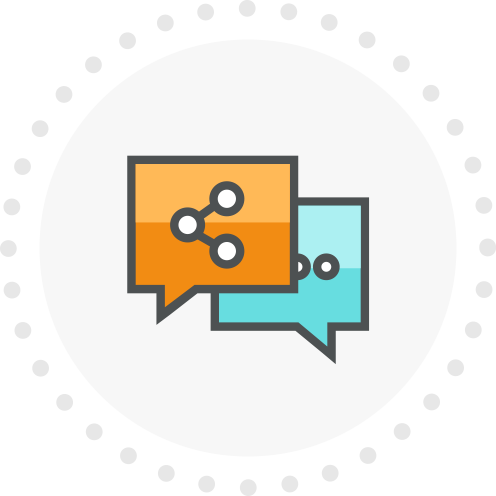 smm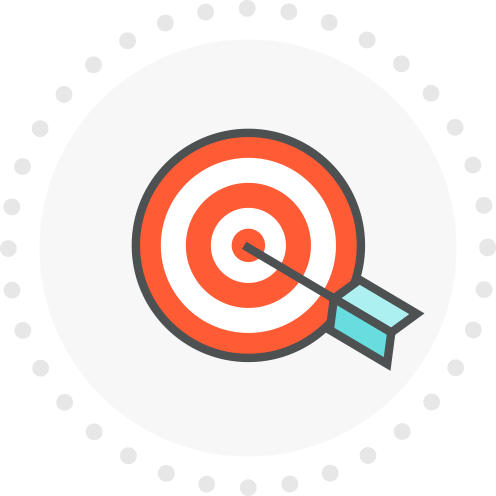 SEO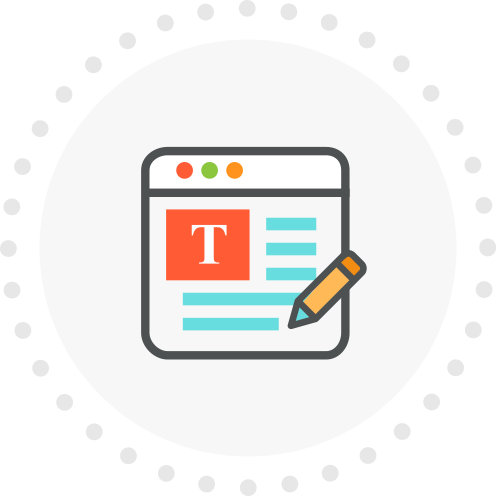 content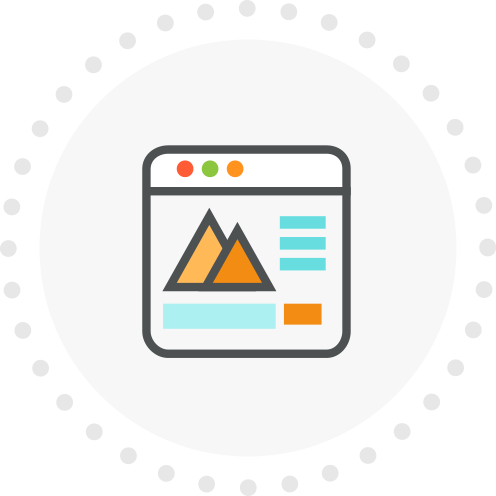 website development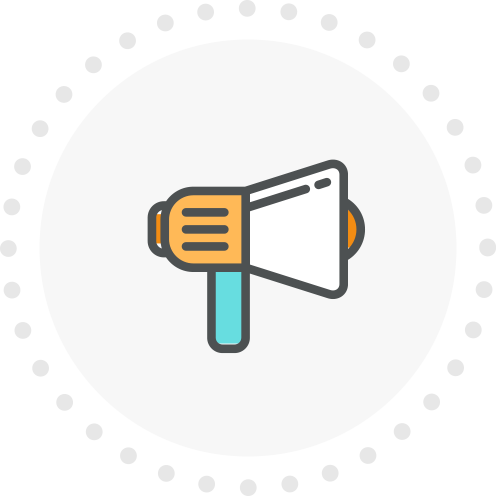 information noise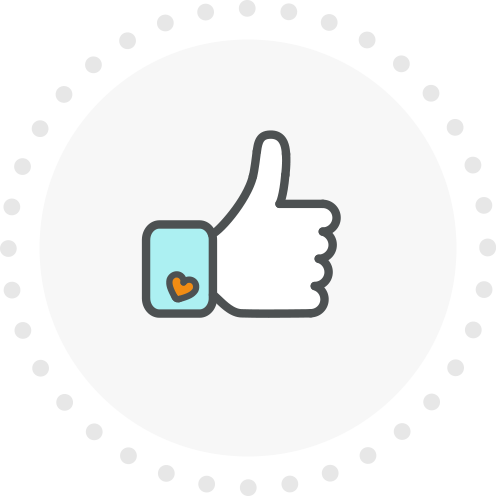 reputation management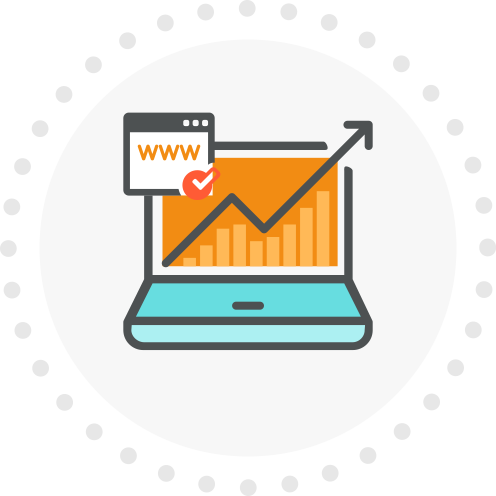 Web-analytics

With the help of well-coordinated, efficient work of the team managers on social networks, the fair was visited by a massive amount of people. The European approach to the work with the foreign audience allowed us to draw attention to the fair of the most vast audience of Russian-speaking population in Germany.

You can see our other projects

If you want to become our client and to use marketing services, analytics, design and development, content and site promotion, you just press the button...

Yes I want to!