VOLLMACHTEN
Is one of the leading providers of proxy servers and cloud storage of digital data for private and corporate clients in Germany. Leader in the sale of package suggestions of server service for banks, insurance companies, policlinics and private enterprises.
The outsourcing agency Mabolo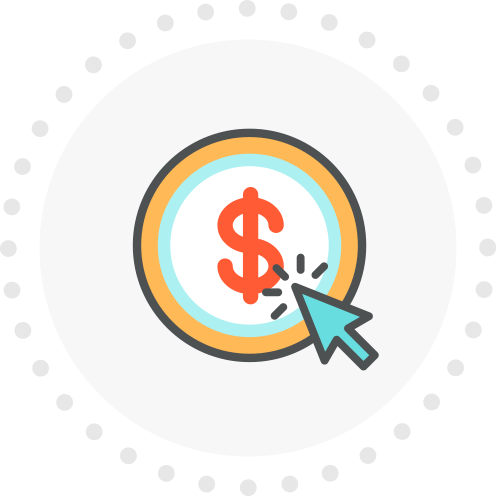 context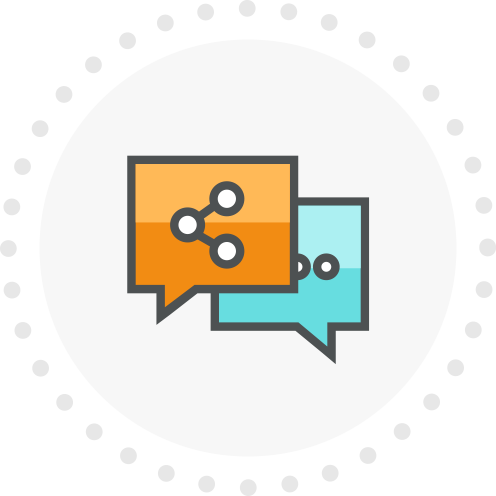 smm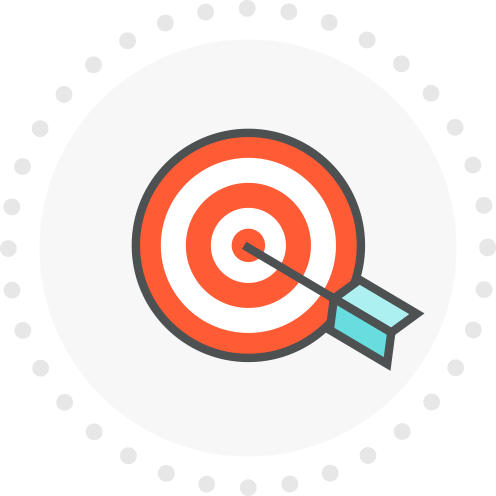 SEO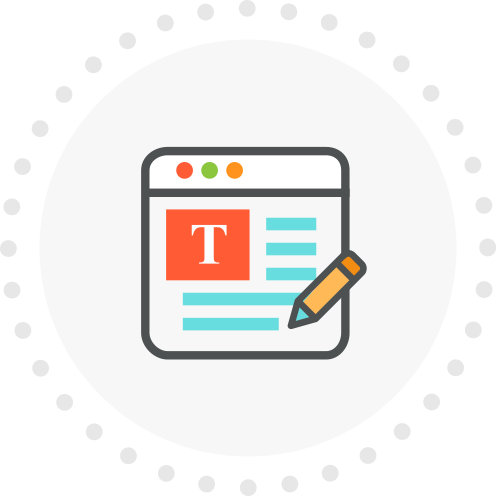 content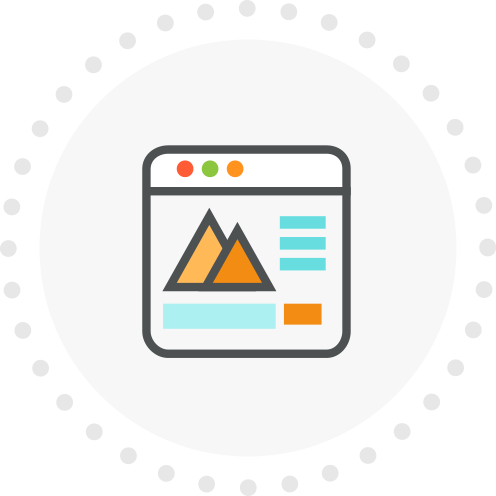 website development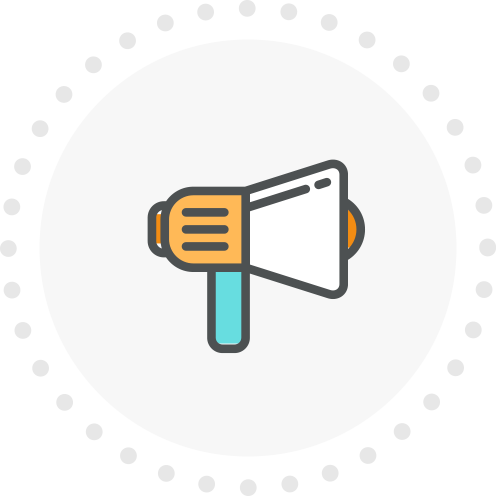 information noise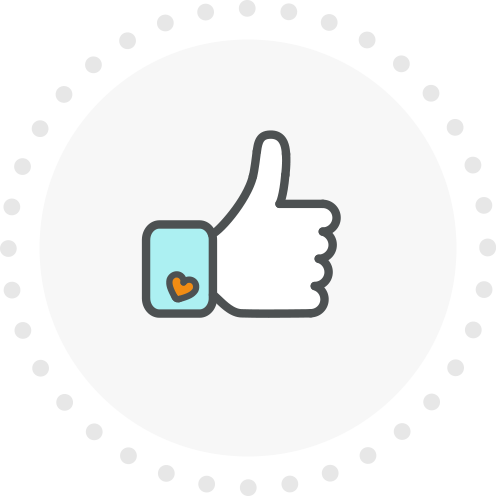 reputation management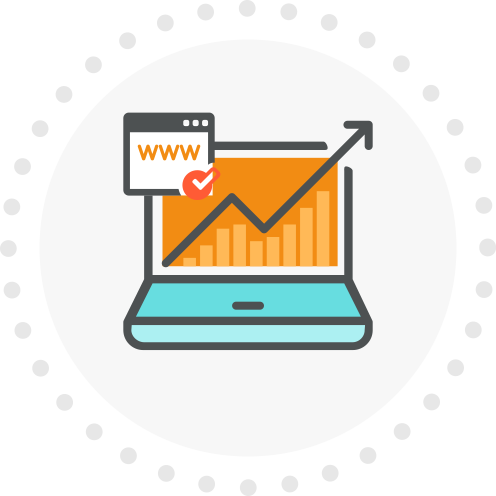 Web-analytics

In collaboration with the best specialists of our company, a hosting center was able to develop and implement in its activity the effective website with the accessible and intuitive interface taking into account the features of the German audience of users.

You can see our other projects

If you want to become our client and to use marketing services, analytics, design and development, content and site promotion, you just press the button...

Yes I want to!