IMALL
Is the European online shop of the best-known top brands of the luxury level designer clothes. The most recent collection, current offers of designers' collections with the world name, available for purchase on the actual prices with shipping worldwide.
The outsourcing agency Mabolo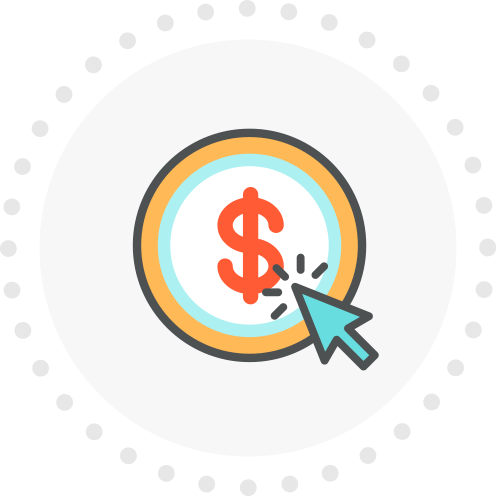 context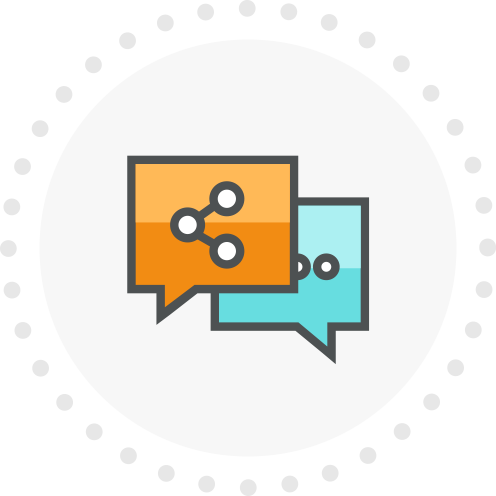 smm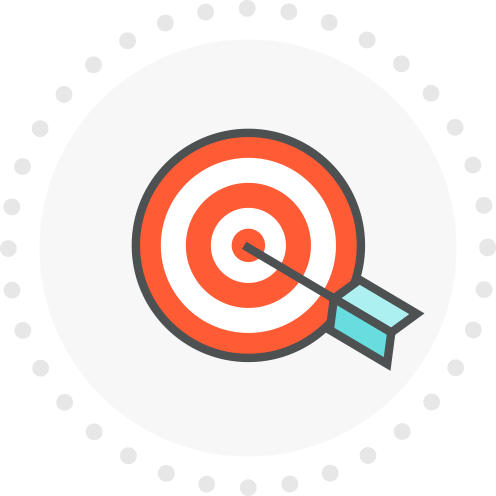 SEO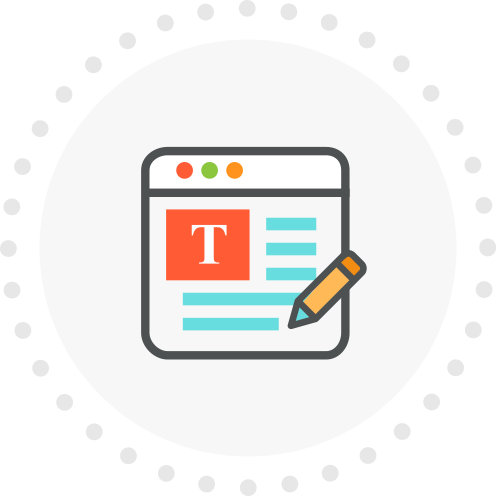 content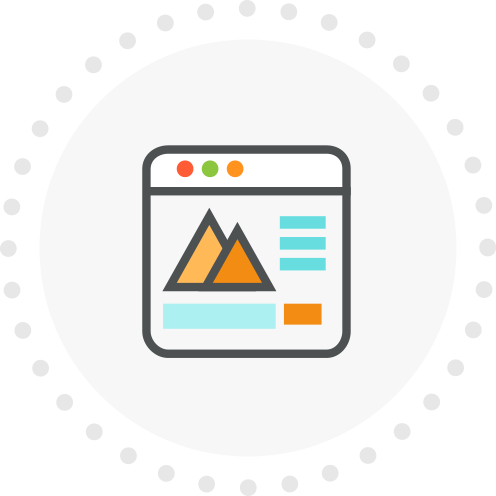 website development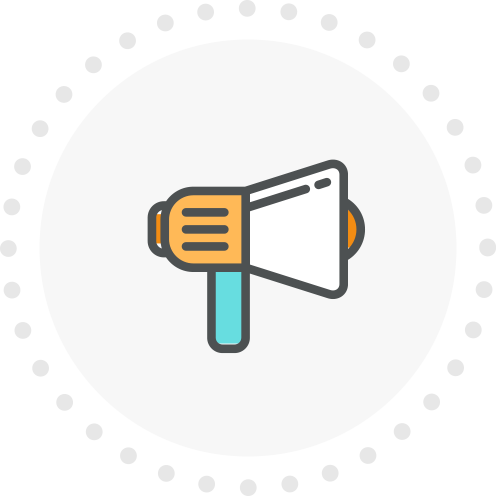 information noise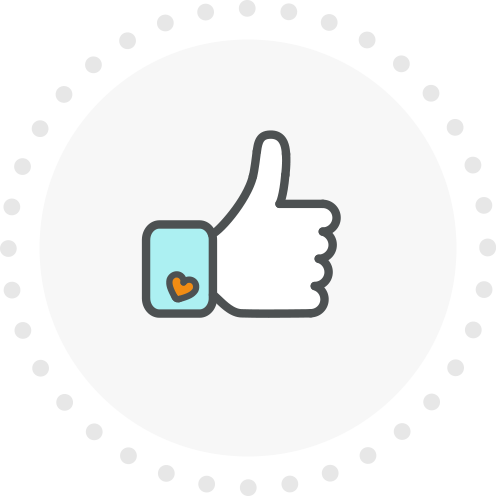 reputation management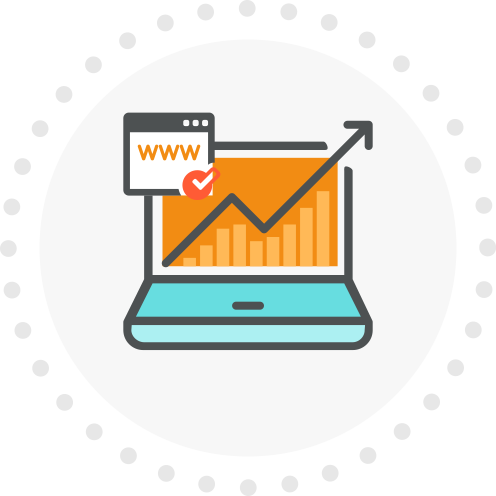 Web-analytics

A professional approach to the filling of the site allowed the company, in the earliest possible dates, to fill the site with fresh, relevant information about all product offerings. Teamwork of specialists formed the correct marketing environment for the luxury goods.

You can see our other projects

If you want to become our client and to use marketing services, analytics, design and development, content and site promotion, you just press the button...

Yes I want to!