BEM-MEDIA
Is a large German media company for the Russian-speaking population in Germany. An active and ambitious European broadcasting network with a wide range of activities, educational, commercial, information and entertaining program.
The outsourcing agency Mabolo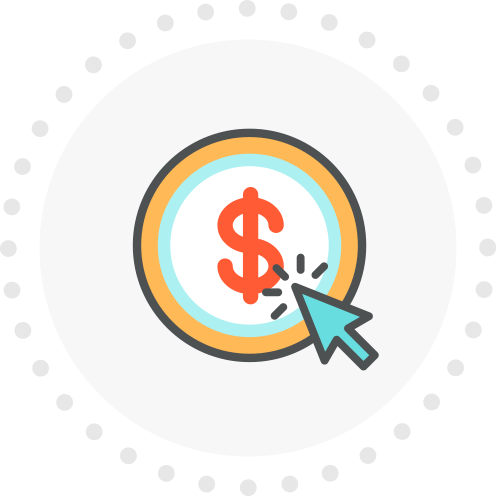 context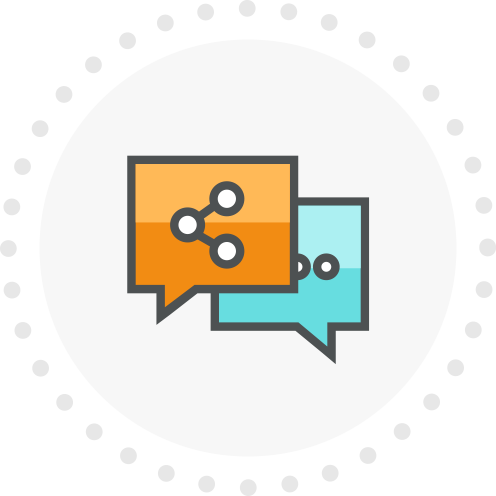 smm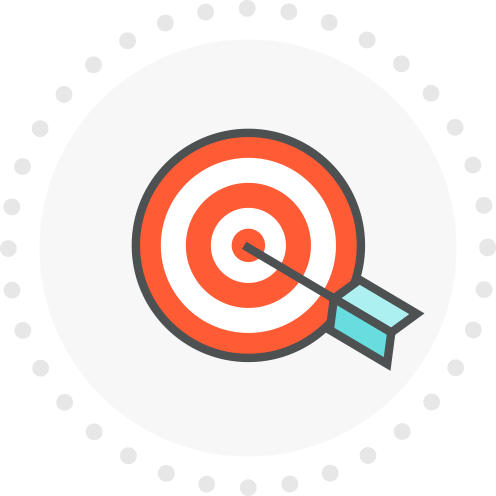 SEO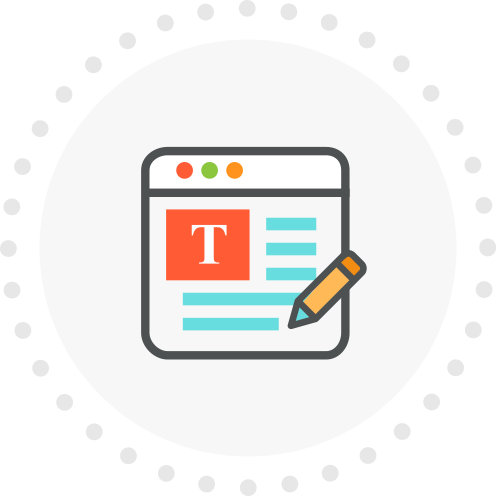 content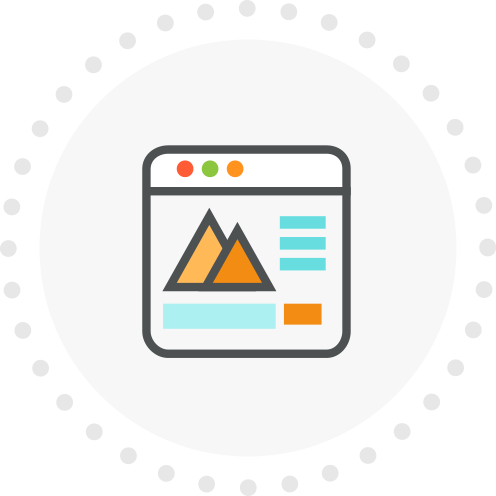 website development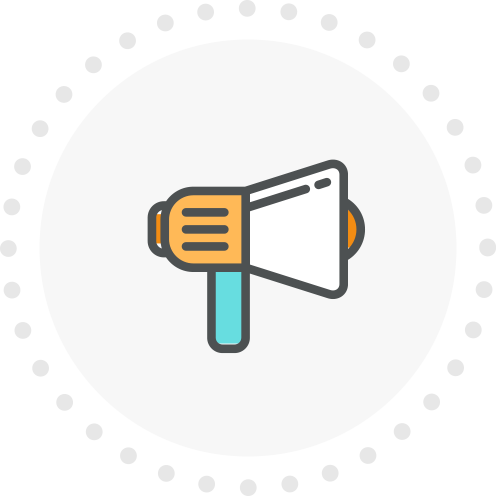 information noise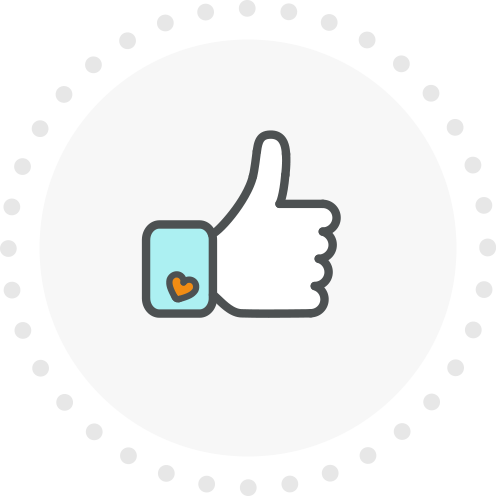 reputation management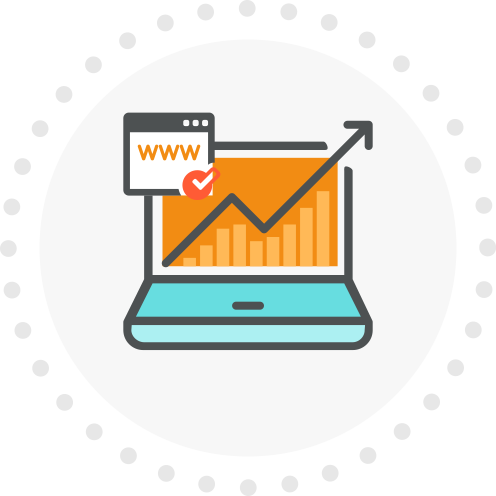 Web-analytics

Long-term experience of collaboration with the representatives of the agency allowed the media corporation to go out on the global German and European level of broadcasting, to purchase the devoted client audience of admirers, to extend the sphere of influence on Russian-language population in different cities of Germany.

You can see our other projects

If you want to become our client and to use marketing services, analytics, design and development, content and site promotion, you just press the button...

Yes I want to!