ЕВРОПОЧТА
Is Ukrainian service of express delivery of parcels, personal letters and loads from the European countries to the regions of Ukraine. Budgetary Ukrainian service of higher European level for domestic consumers with affordable tariffs.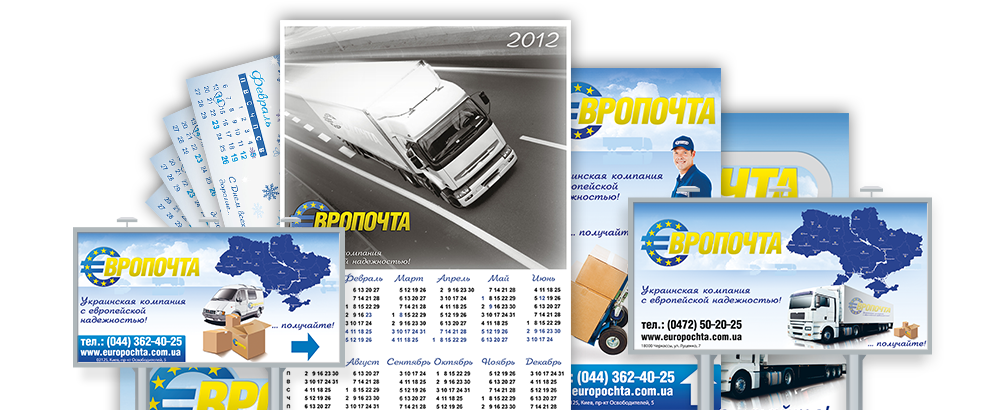 The outsourcing agency Mabolo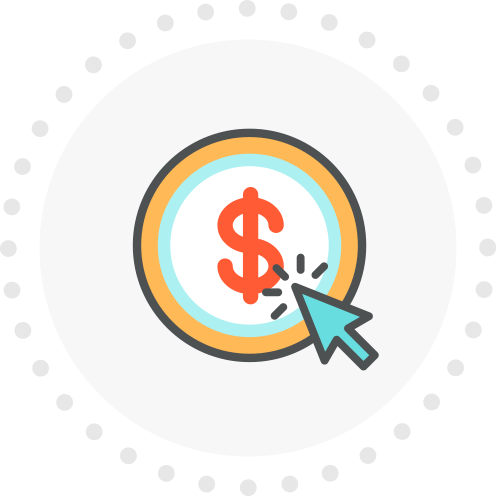 context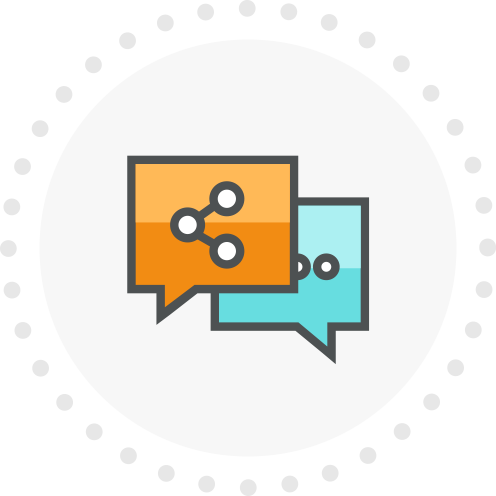 smm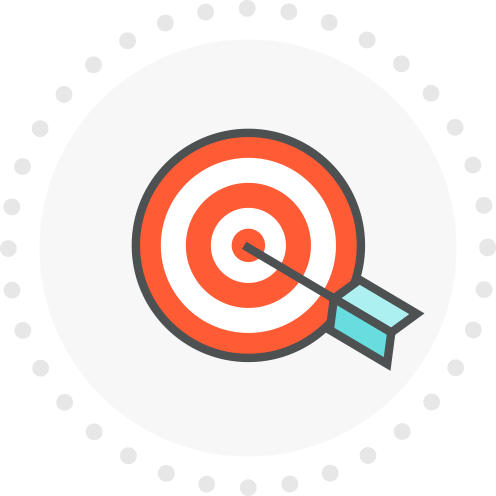 SEO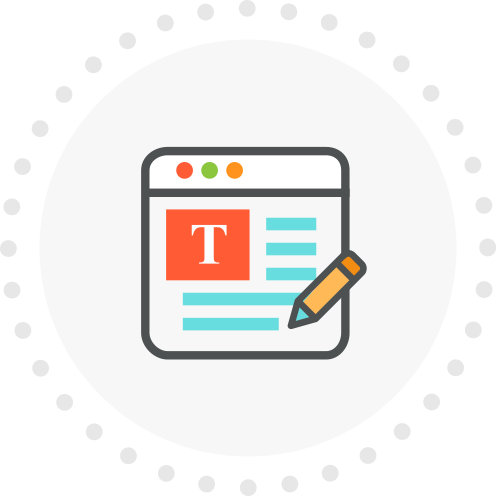 content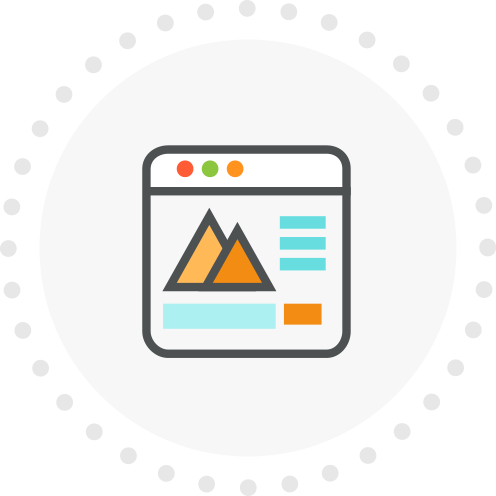 website development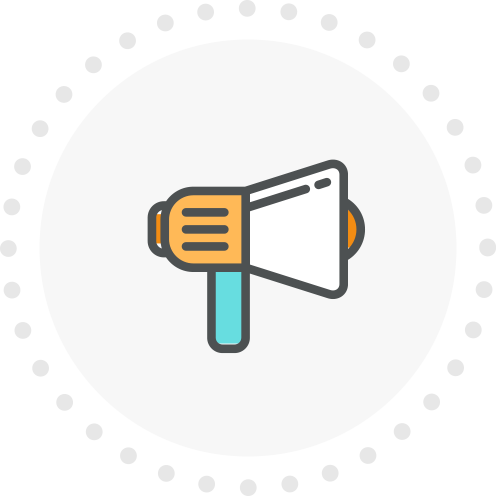 information noise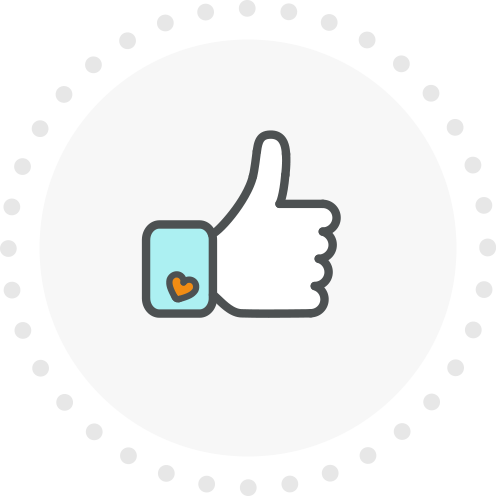 reputation management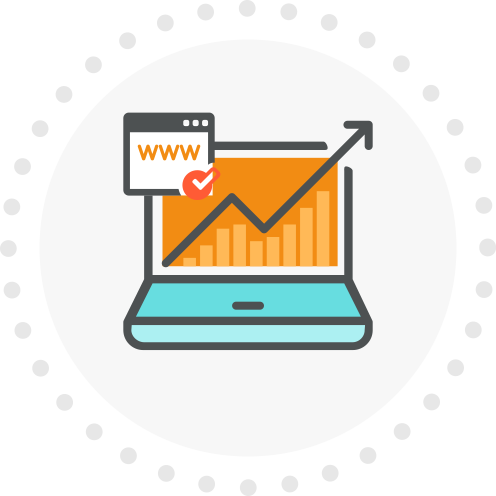 Web-analytics

Valuable complex approach to the development of careful strategy and plan of brand promotion with the active participation of MABOLO experts, formed the right way of development and popularization of activity of the company, brought the delivery service on the competitive Ukrainian market of ferrymen with the emphasis on the benefits of the company.

You can see our other projects

If you want to become our client and to use marketing services, analytics, design and development, content and site promotion, you just press the button...

Yes I want to!