EKORTA
Is a large distribution company, which is environmentally friendly, natural products of international format. It actively promotes the system of environmental values, promotes eco-style, moves forward the principles of "green" format of production.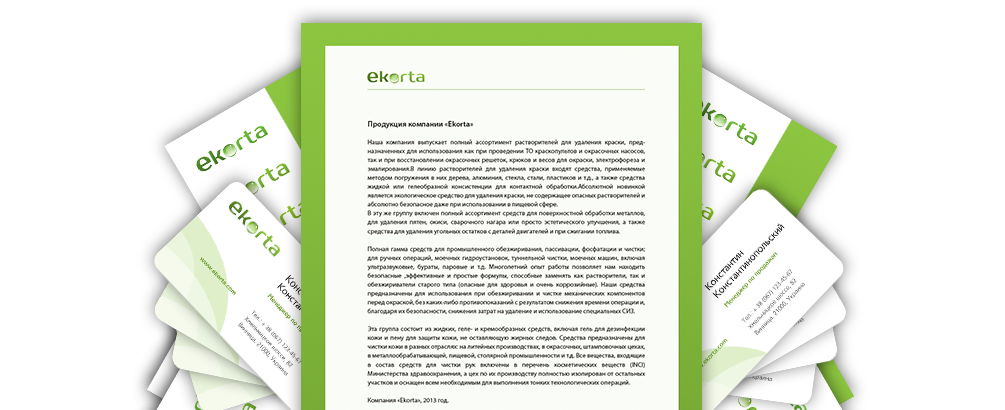 The outsourcing agency Mabolo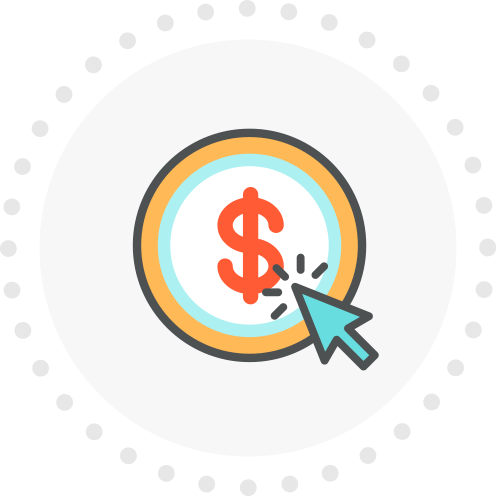 context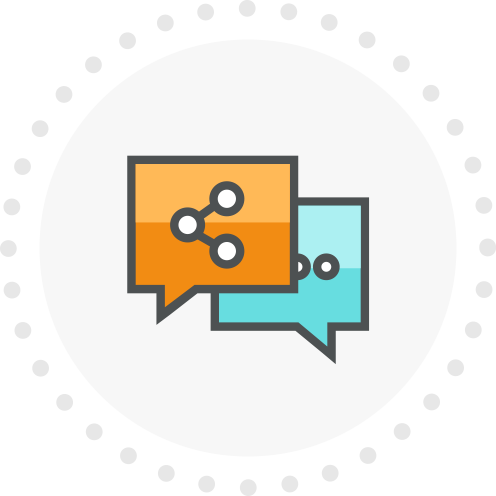 smm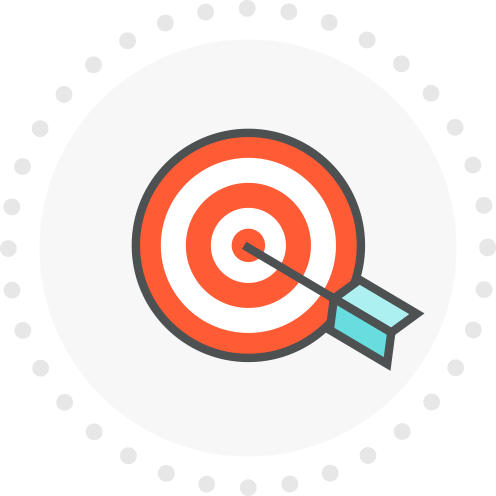 SEO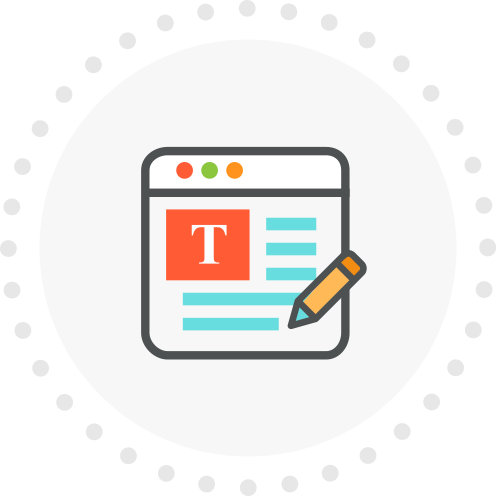 content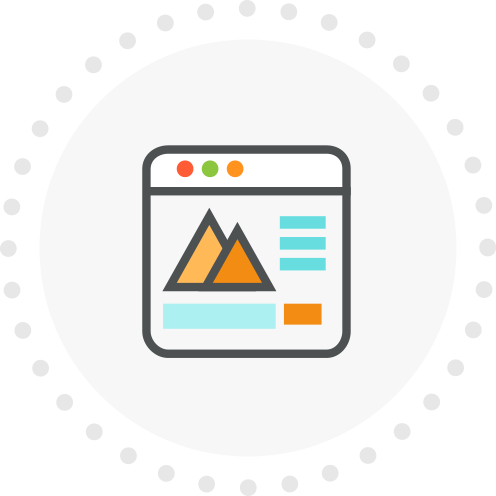 website development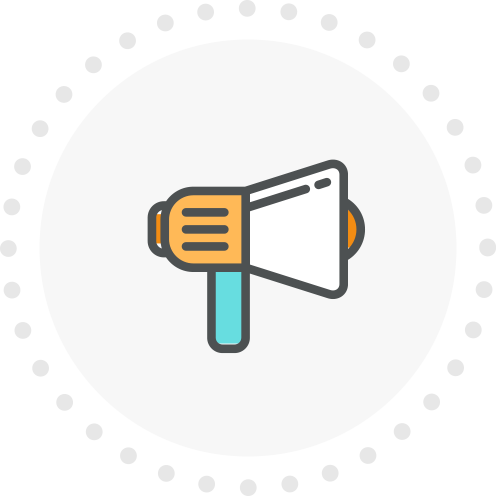 information noise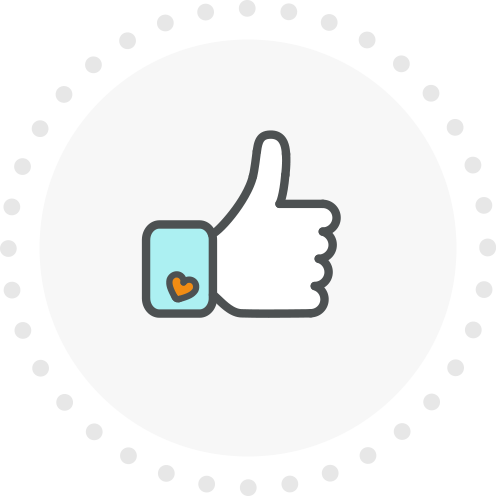 reputation management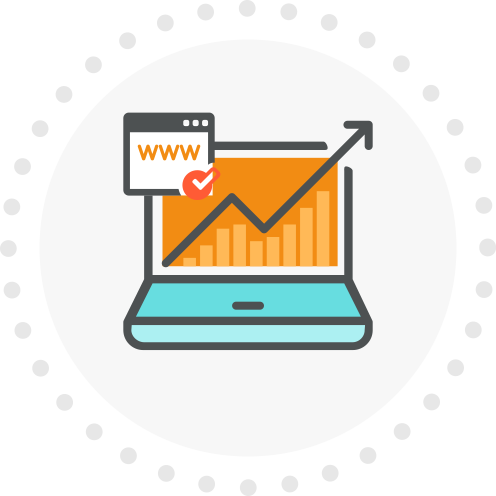 Web-analytics

With the help of the inspirers and masters on realization of the most colourful and selling ideas, the company has a rich, stylish and presentable brand-book with the name and description of a broad product line for the delivery in the regions of Ukraine.

You can see our other projects

If you want to become our client and to use marketing services, analytics, design and development, content and site promotion, you just press the button...

Yes I want to!