BLAGI DISTRIBUTION
Is a large distribution company for the realization of popular design brands of clothing in Ukraine. The company, which is founded in Vinnitsa, develops constantly and extends its activity in the regions of the country, attracting a wide consumer audience.
The outsourcing agency Mabolo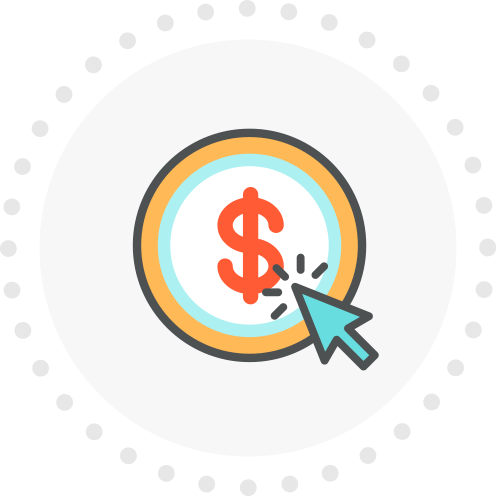 context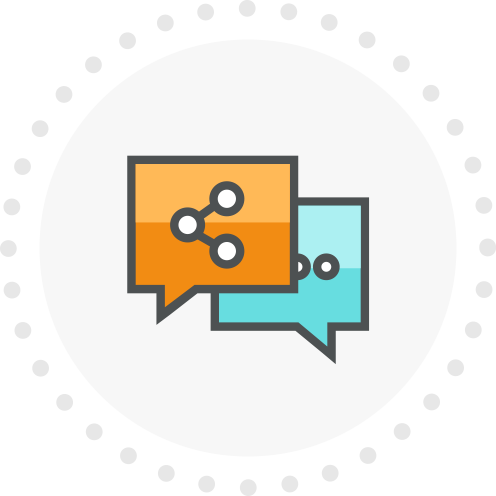 smm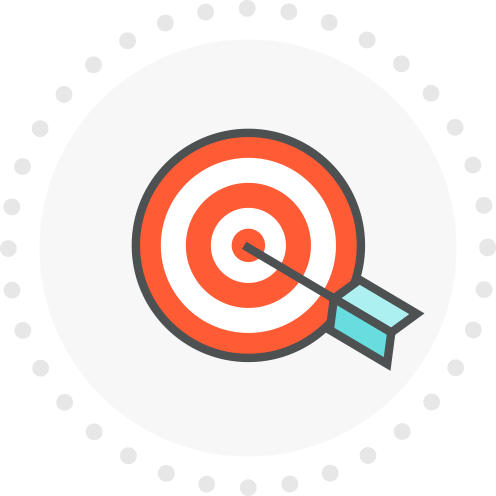 SEO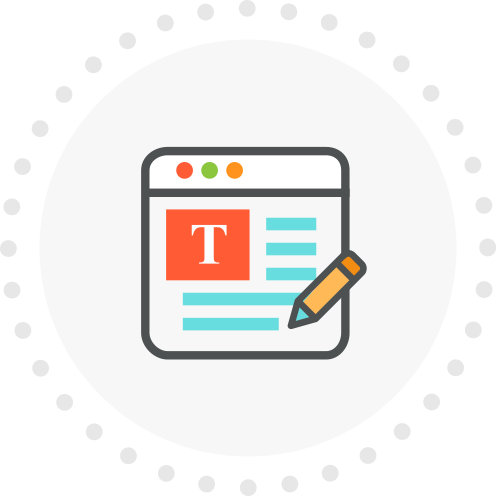 content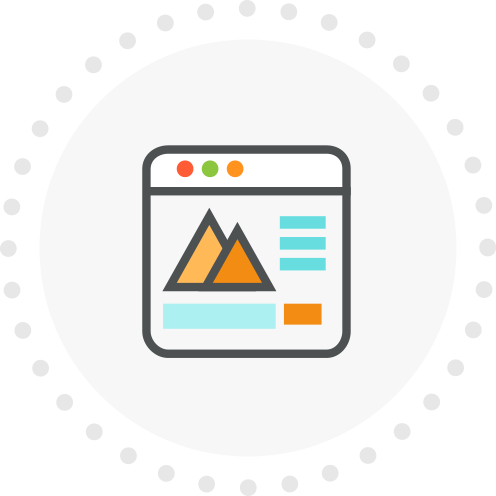 website development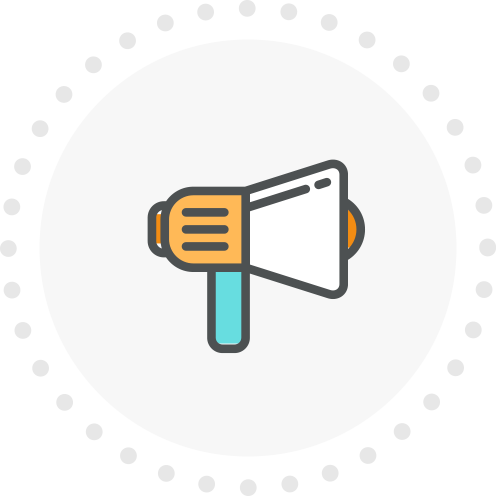 information noise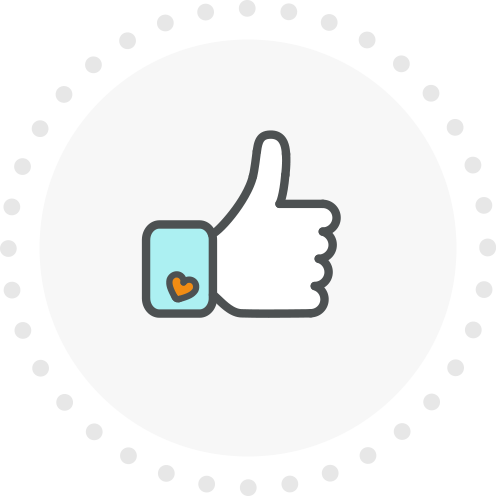 reputation management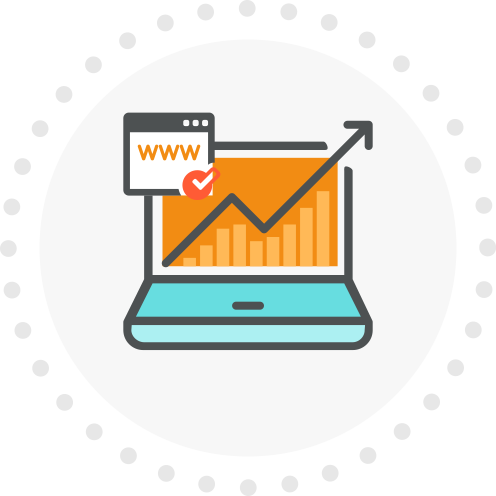 Web-analytics

Careful selection and fruitful creative team work of our agency, created a unique name for the new distribution brand on the territory of Ukraine. The successful title gave the start to the valuable and rapid development of the company.

You can see our other projects

If you want to become our client and to use marketing services, analytics, design and development, content and site promotion, you just press the button...

Yes I want to!