DOTT.PRO
Is a modern Russian online SPA network for the sale of goods with a limited cycle of "life." It is the ground with the extended possibilities, optimal functionality, the best offers for orchestras on distribution and realization of products in network.
The outsourcing agency Mabolo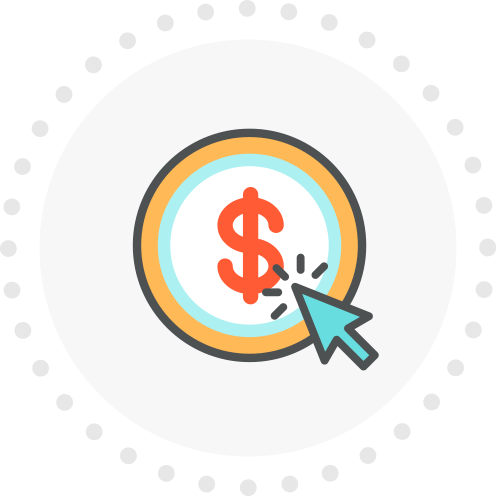 context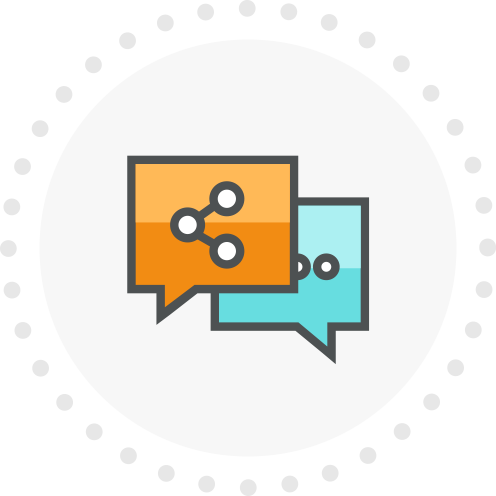 smm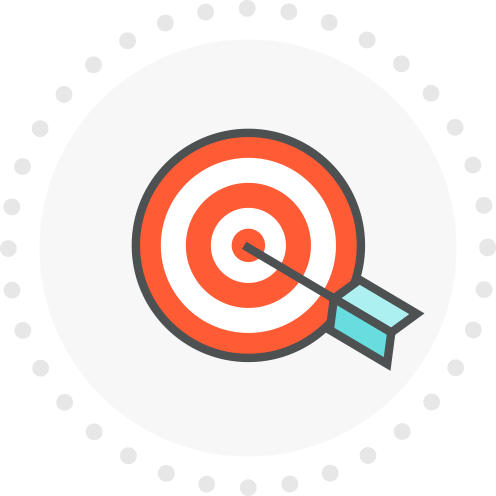 SEO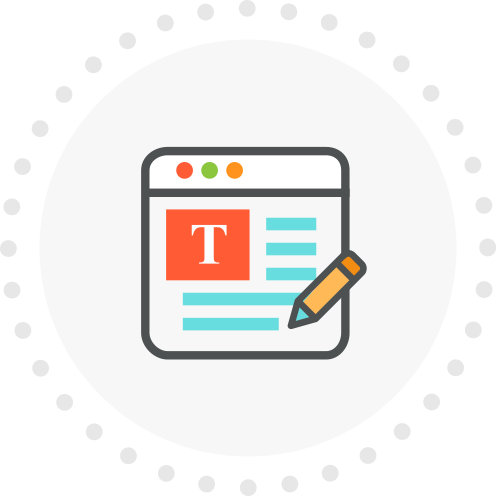 content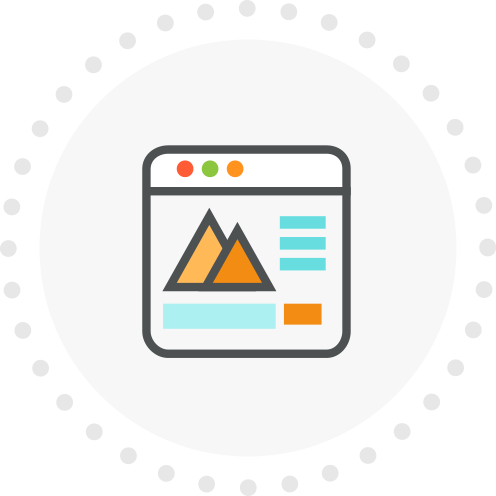 website development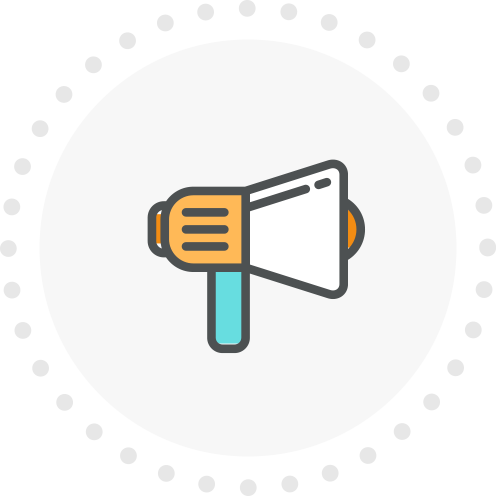 information noise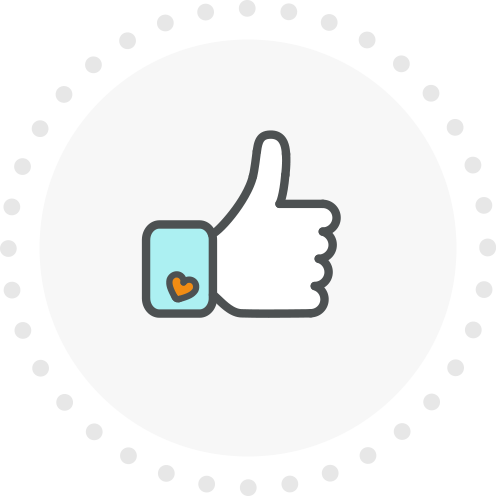 reputation management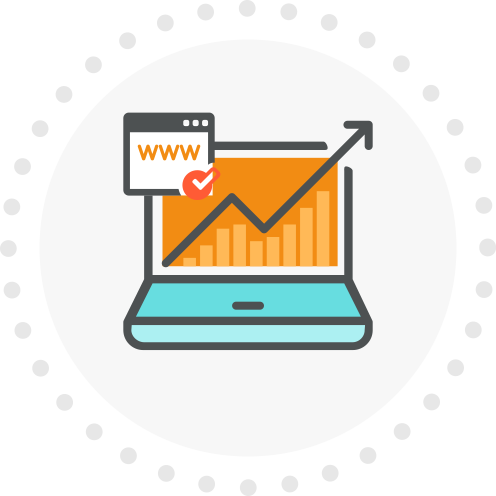 Web-analytics

The bright, rich, functional and representative design, executed by the professionals of our company, significantly allowed to improve the attractiveness of the network for users, to attract a huge audience of distributors, to make the use of the site simple and accessible for everyone.

You can see our other projects

If you want to become our client and to use marketing services, analytics, design and development, content and site promotion, you just press the button...

Yes I want to!