НАШЕ TV
Is Russian IPTV in Germany. It is one of the largest on-line and network channels with the saturated enormous program of telecasts, movies, serials, news for the Russian-speaking viewers in Germany.
The outsourcing agency Mabolo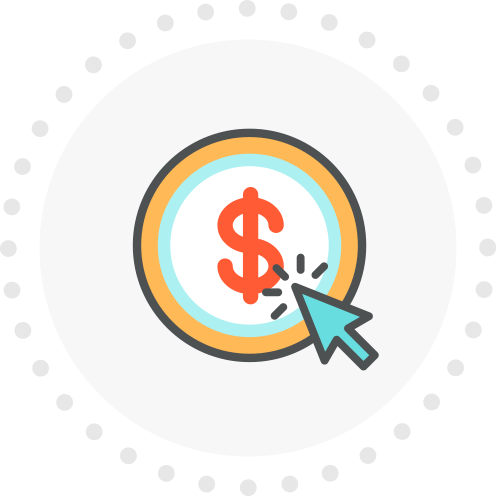 context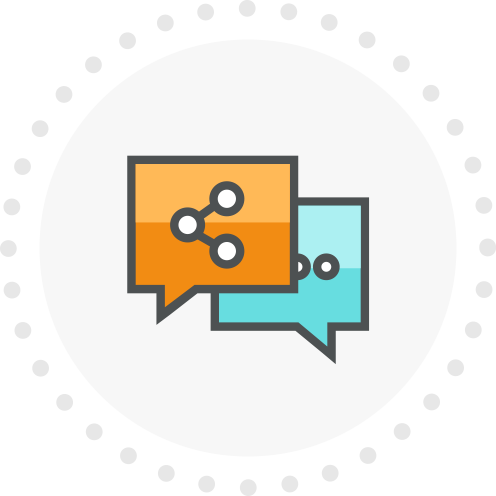 smm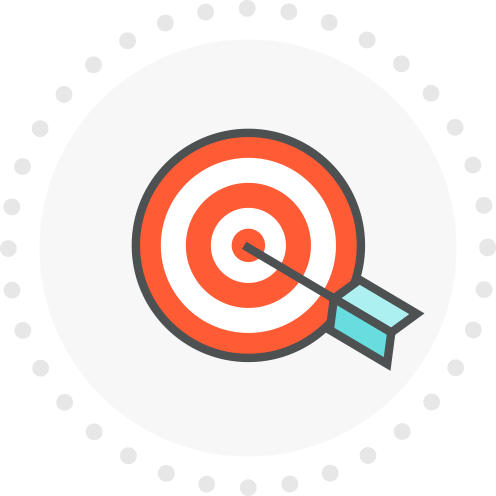 SEO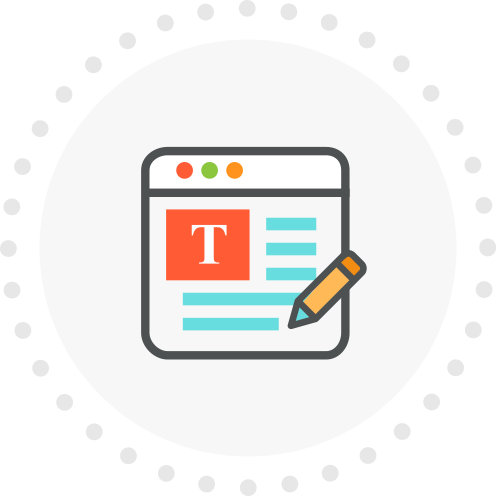 content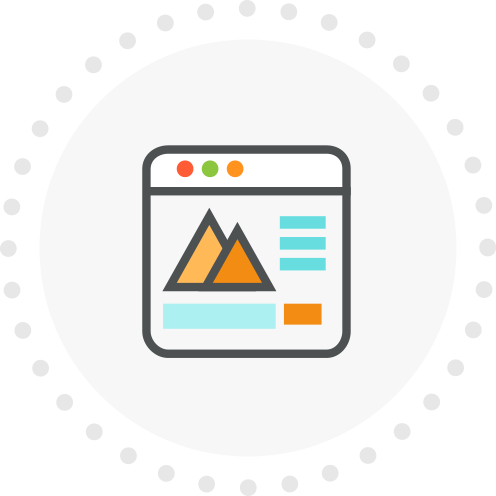 website development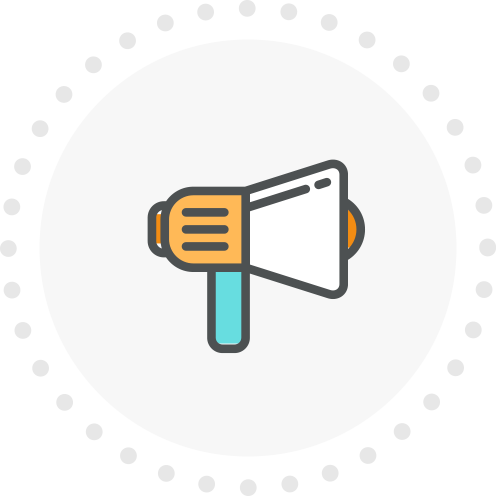 information noise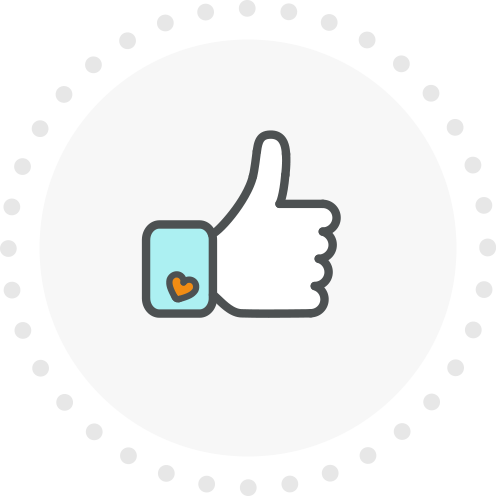 reputation management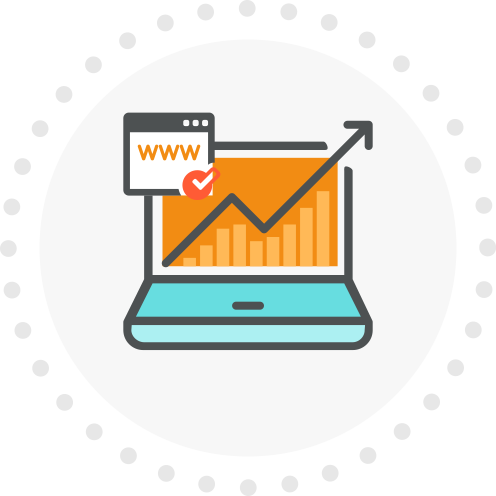 Web-analytics

A full complex of services of advertising character in the format of dense remote collaboration from our agency allowed the company to promote the channel in Germany, to acquire permanent spectator audience, to realize thousands of the package offering to the IPTV users.

You can see our other projects

If you want to become our client and to use marketing services, analytics, design and development, content and site promotion, you just press the button...

Yes I want to!