SALON.DE
The largest online-catalog of the beauty-sector in Germany. Extended contact details and activities full description of enterprises allows you easily to choose a suitable salon among more than a million competitors.
The outsourcing agency Mabolo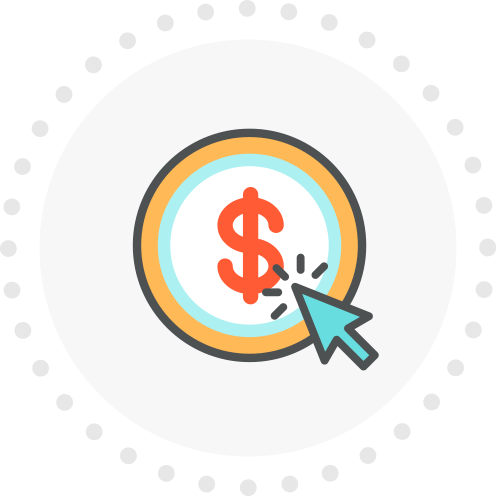 context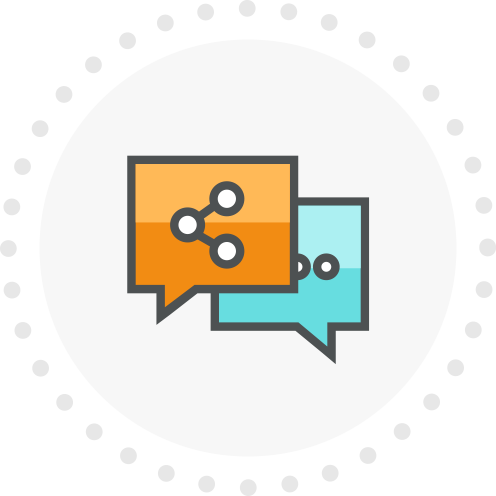 smm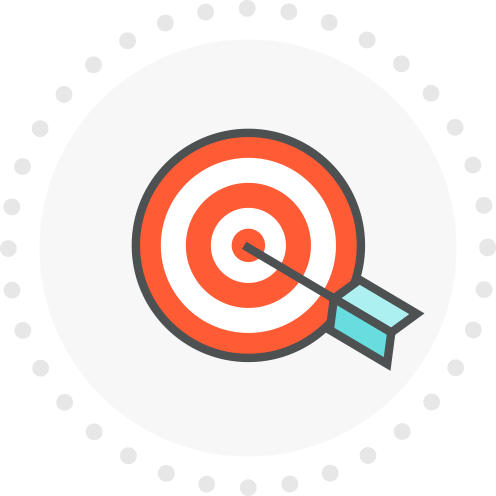 SEO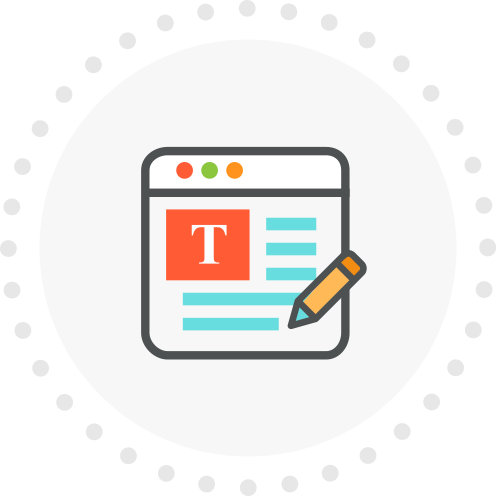 content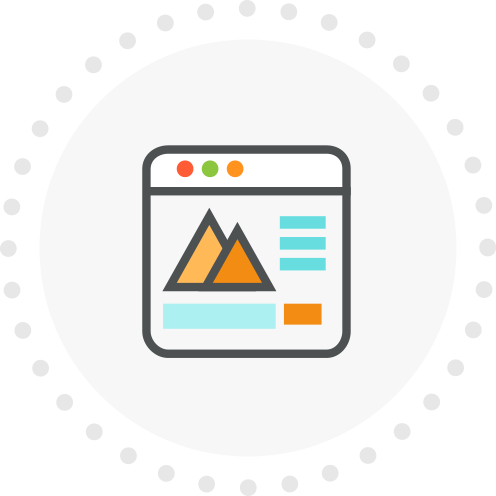 website development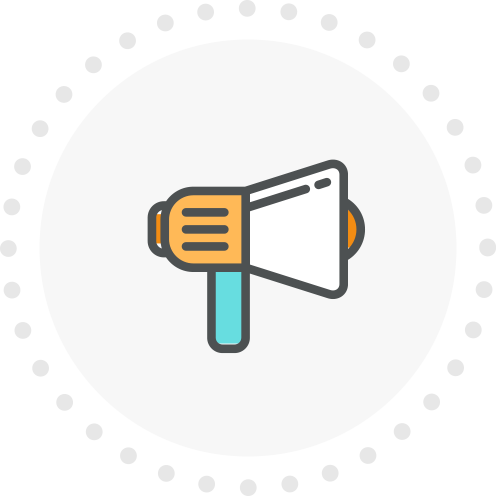 information noise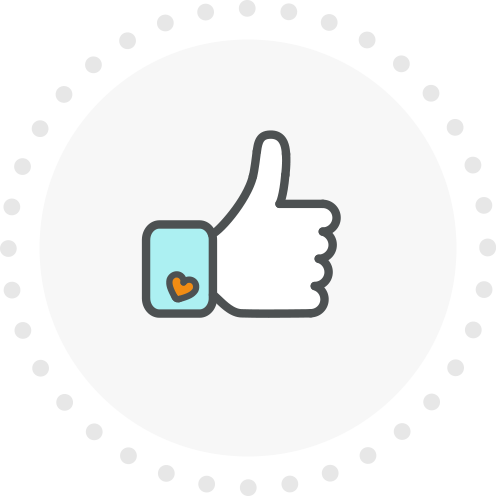 reputation management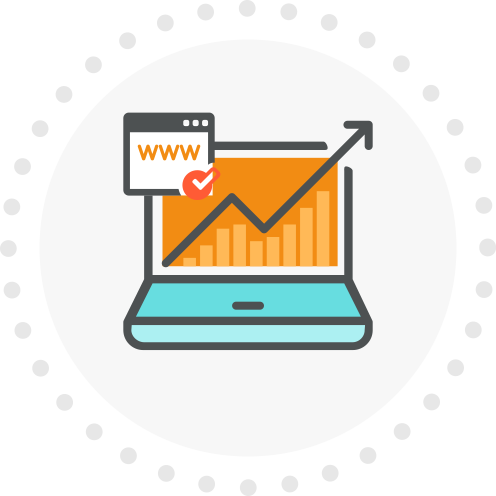 Web-analytics

Prompt and effective work of our company contributed to the rapid and qualitative actualization of the client company's customer base. Due to collaboration with MABOLO, the company formed and extended the devoted audience of potential and existent customers.

You can see our other projects

If you want to become our client and to use marketing services, analytics, design and development, content and site promotion, you just press the button...

Yes I want to!