АРДА
Blankets and pillows manufacturer of the highest quality. The company was established in 2002 and over the years of its existence, deservedly occupies leading positions in the leadership market. The manufacture is located in the city of Khmelnitsky. Sales geography has long gone beyond the territory of Ukraine.
The outsourcing agency Mabolo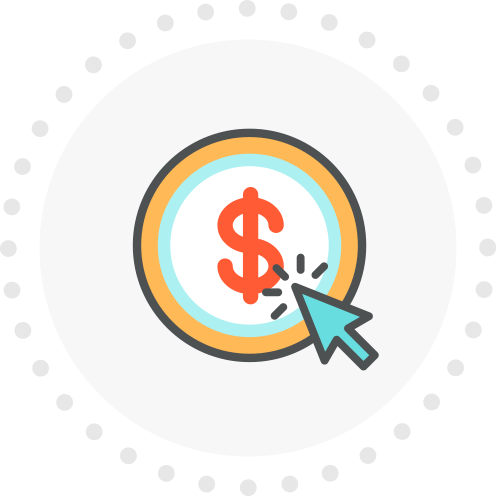 context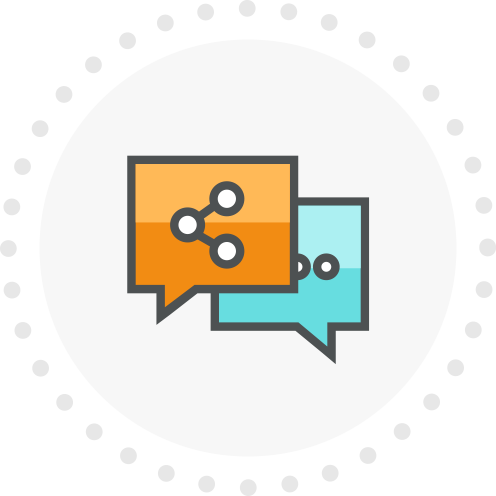 smm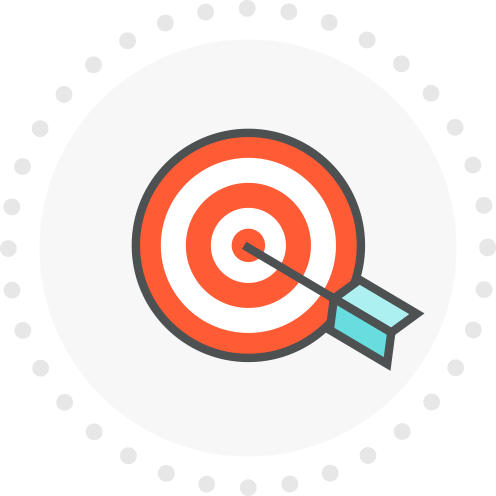 SEO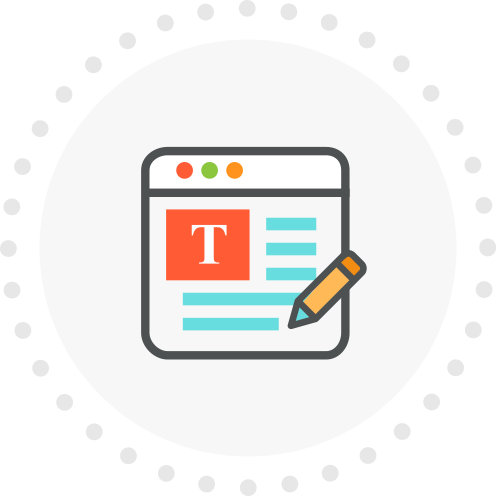 content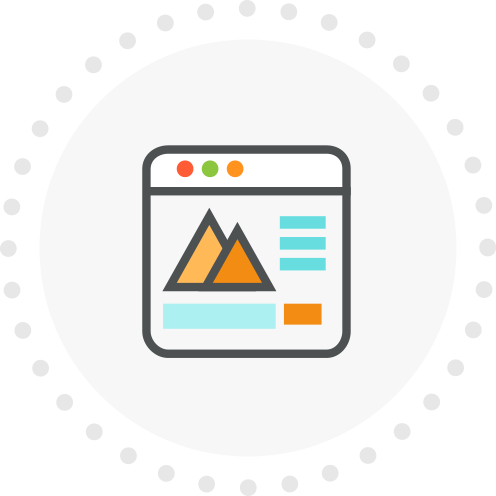 website development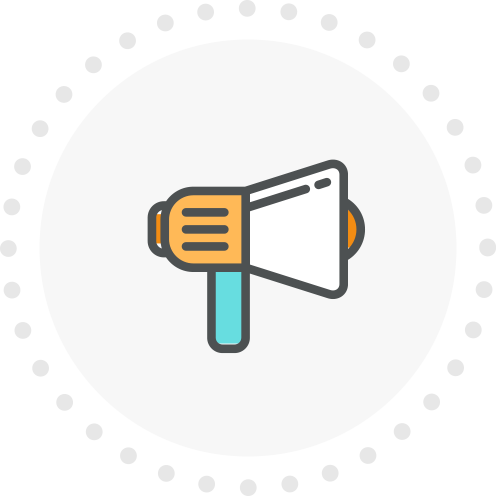 information noise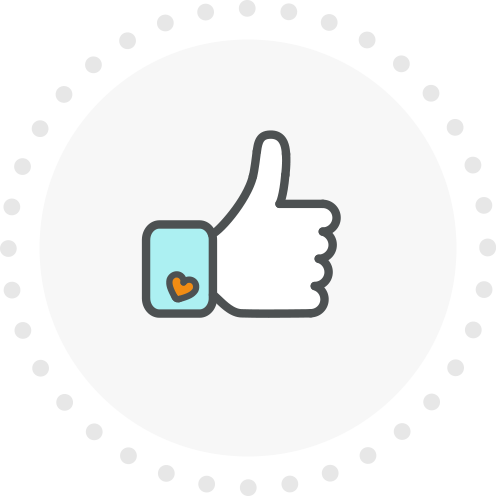 reputation management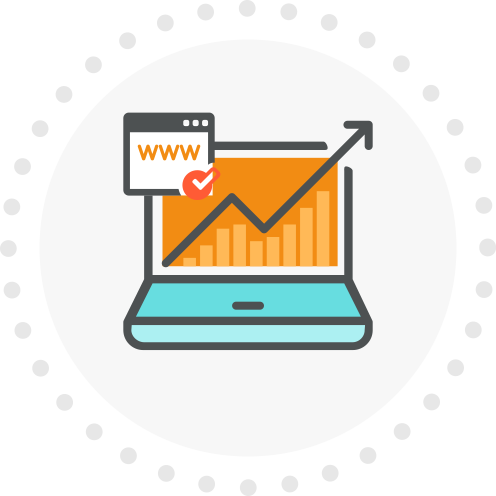 Web-analytics

The unique concentrated approach to the work and also the target oriented and constructive dialogue with the customers of our services allowed us to execute the accessible, simple and maximally informing website for potential and existing customers. Appropriate maintance of contextual advertising for a complex market of wholesales allowed significantly to increase the sales volumes of the company.

You can see our other projects

If you want to become our client and to use marketing services, analytics, design and development, content and site promotion, you just press the button...

Yes I want to!