BUDGET PARCEL
Is the Irish company of the international transportation of goods to Russia and Ukraine from the countries of the European Union. It provides competitive tariffs, high-rate, and also integrated security of the items of delivery around the route of the following of load.
The outsourcing agency Mabolo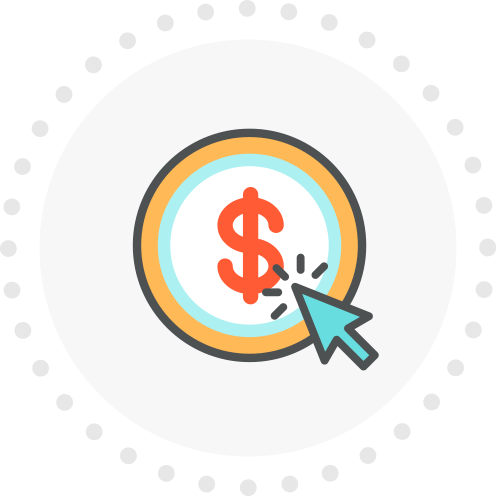 context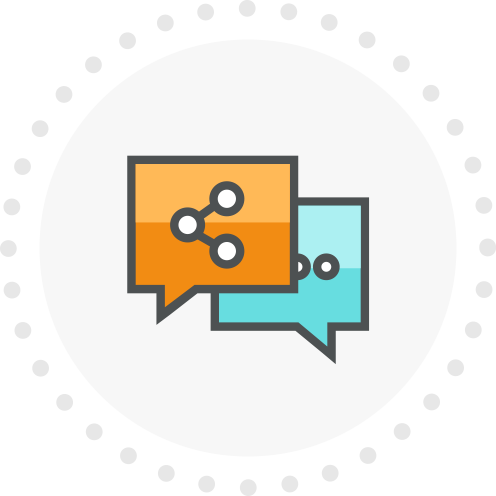 smm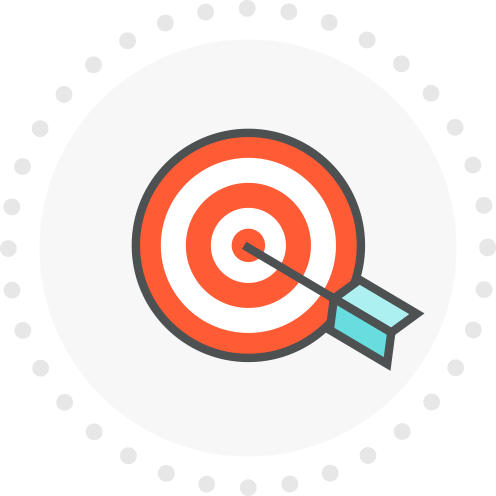 SEO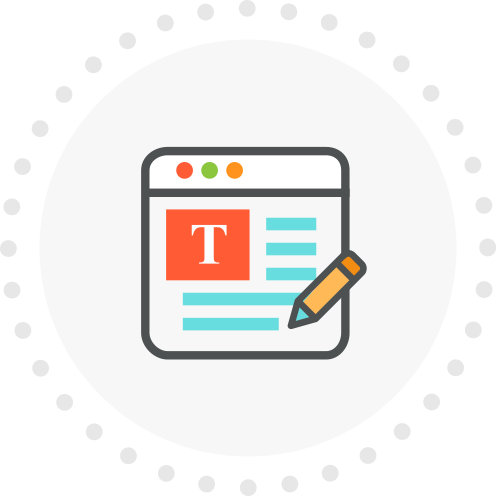 content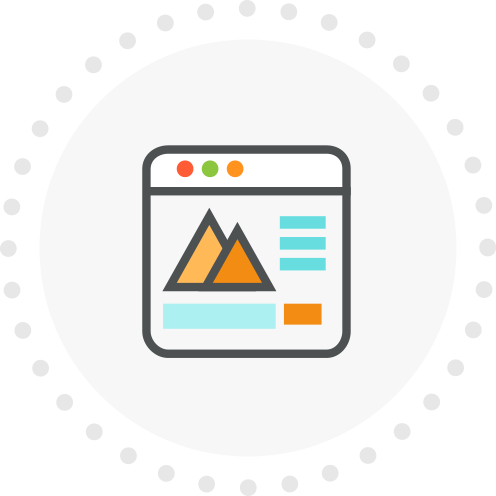 website development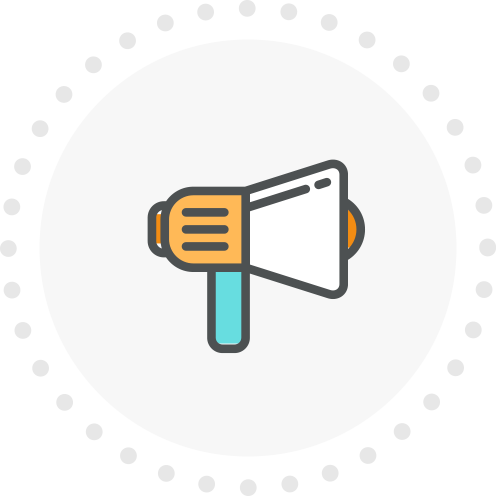 information noise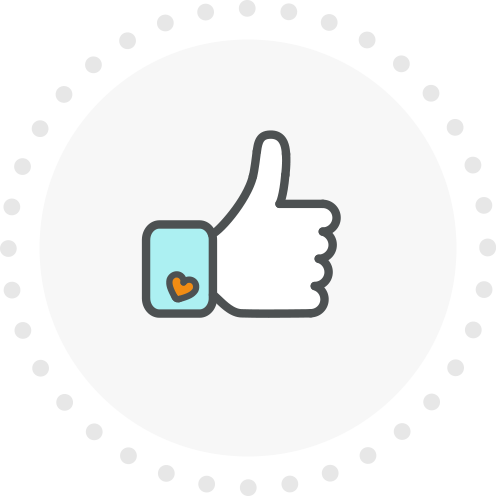 reputation management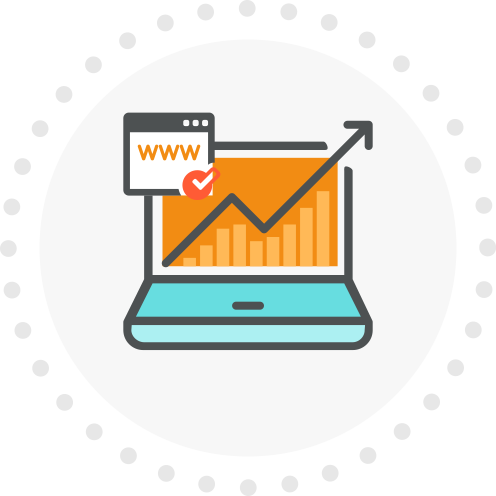 Web-analytics

The active work with the permanent monitoring of competitors on the basis of collaboration with our agency allowed the European ferryman to reach the top positions in commodity deliveries to Russia and Ukraine, to increase the inflow of client audience, to improve the quality of service, taking into account the wishes of consumers.

You can see our other projects

If you want to become our client and to use marketing services, analytics, design and development, content and site promotion, you just press the button...

Yes I want to!