CARTLI
Is a global international outsourcing contact center. Perennial company with a great team of experienced specialists in multilingual maintenance of client audience of different companies in the countries of European Union and world.
The outsourcing agency Mabolo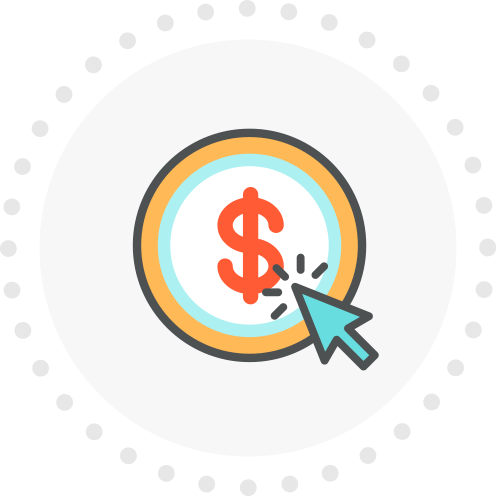 context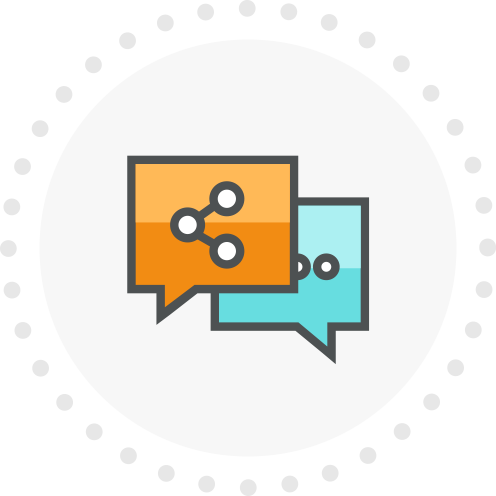 smm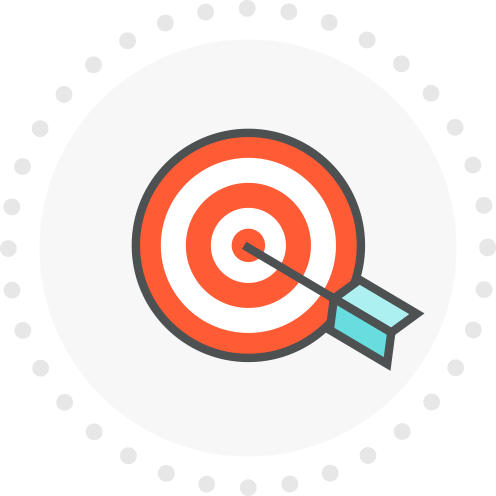 SEO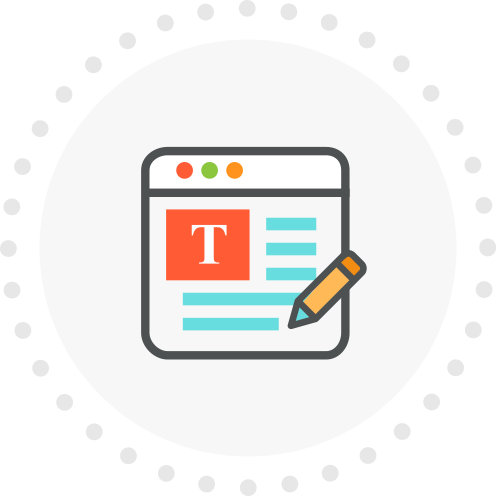 content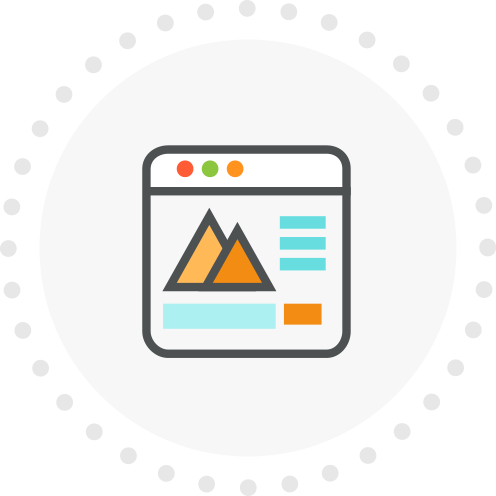 website development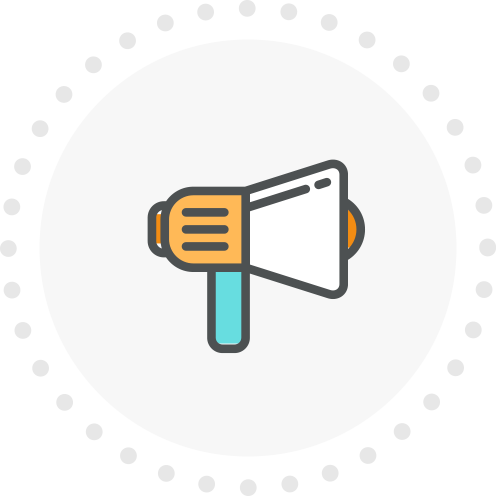 information noise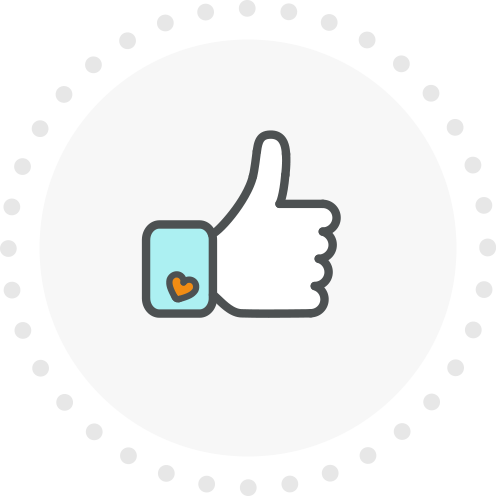 reputation management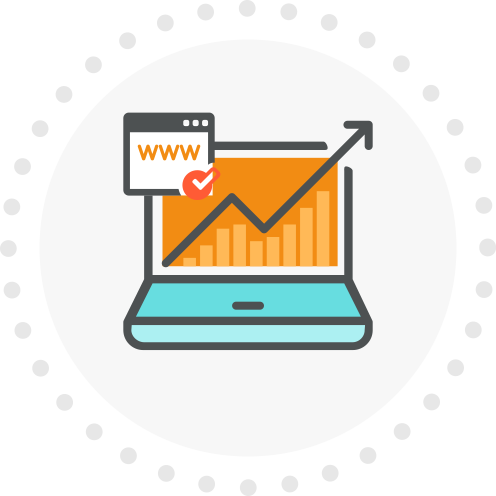 Web-analytics

An integrated approach to the promotion and also long-term fruitful collaboration with a company, brought the outsourcing center to the wide development of the activity sphere, arrival of hundreds of profitable projects, brand awareness in European and post-Soviet countries.

You can see our other projects

If you want to become our client and to use marketing services, analytics, design and development, content and site promotion, you just press the button...

Yes I want to!