TRENDYFRIEND
Is a large distributor of the exquisite jewelry and exclusive accessories made of silver. European brand for producing and sale of original charms, beads and pendants on symbolic subjects for the creation of an individual style.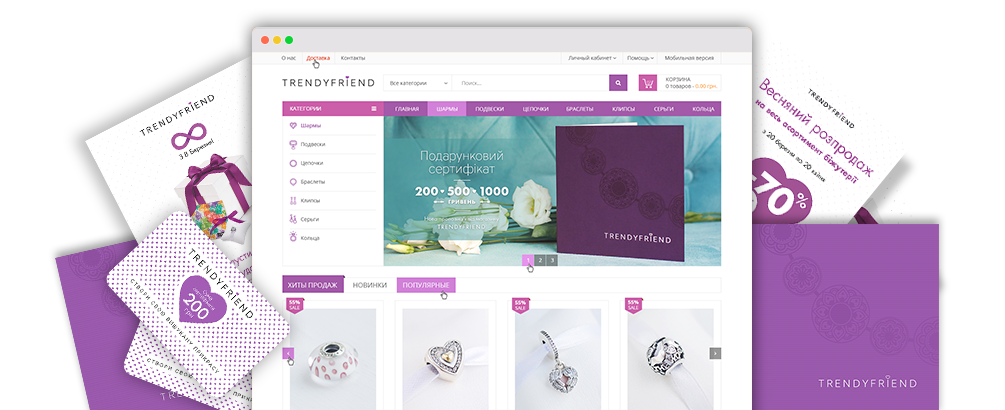 The outsourcing agency Mabolo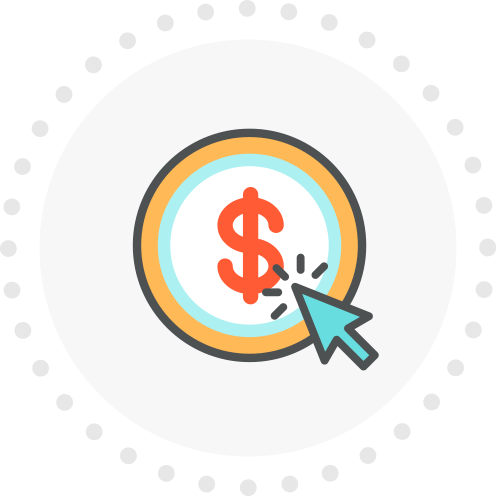 context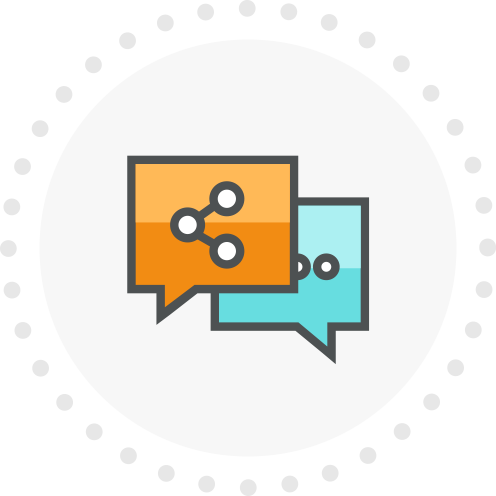 smm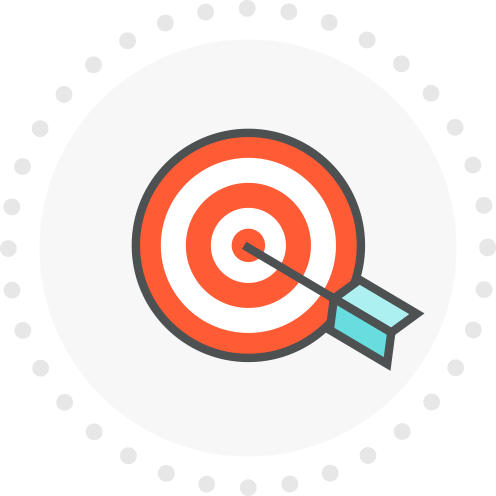 SEO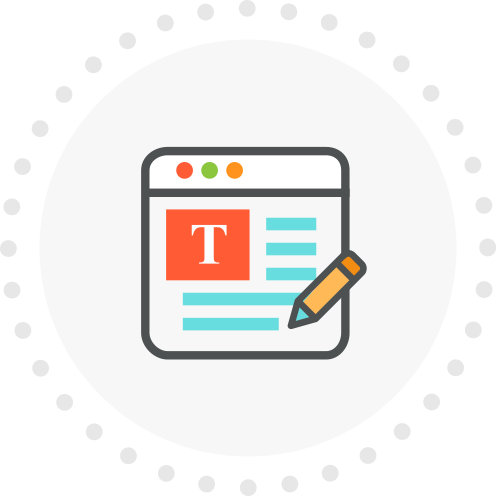 content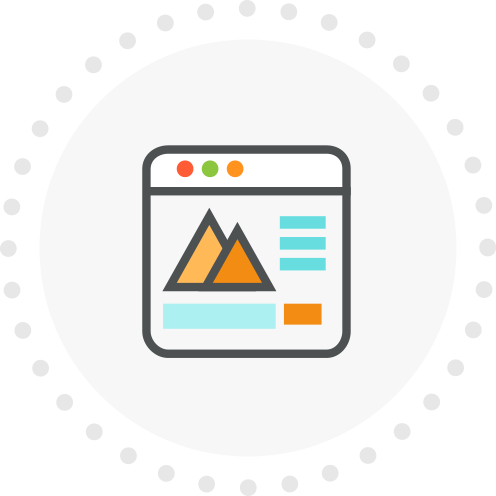 website development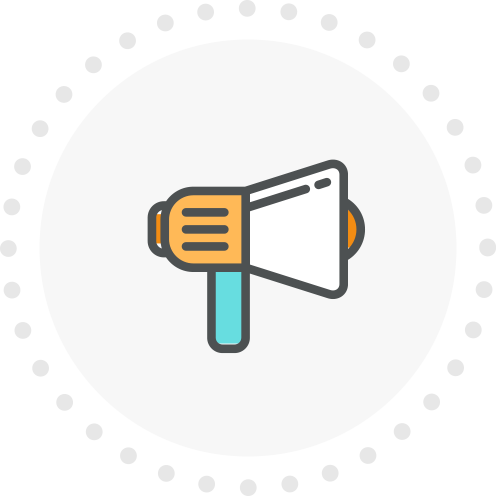 information noise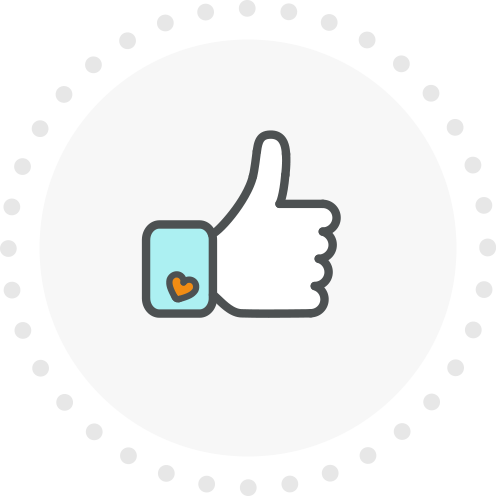 reputation management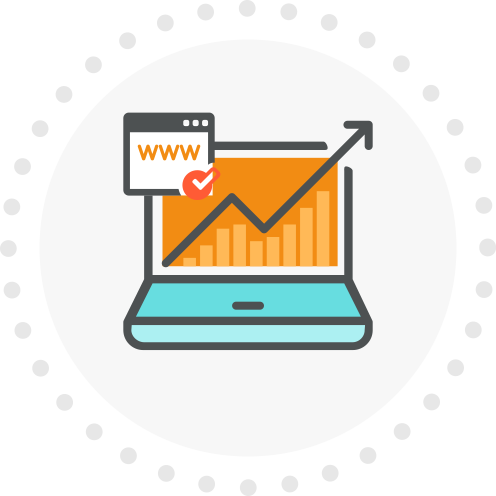 Web-analytics

Well-arranged and efficient work of MABOLO helped the company create a bright web-site with the rich complete catalogue of products and description of commodity positions. An integrated approach to the promotion brought the brand in the top search queries in the region, gathered a unique consumer audience in social networks.

You can see our other projects

If you want to become our client and to use marketing services, analytics, design and development, content and site promotion, you just press the button...

Yes I want to!