АРБУЗ TV
Is the Russian IPTV in Germany of modern format of online broadcasting broadcasting with digital quality of sound and images. It offers a full program guide for a different age category, family, youth programming packages with a rich catalog of shows, films, serials.
The outsourcing agency Mabolo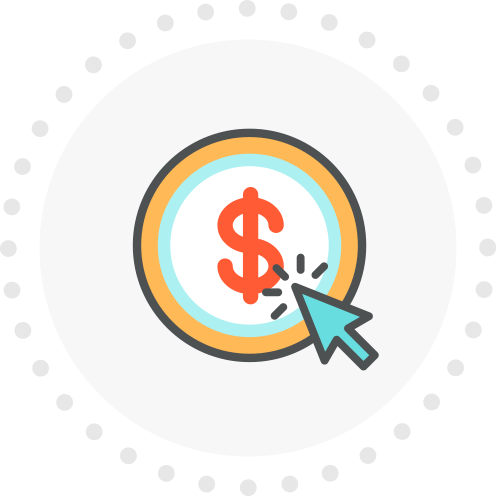 context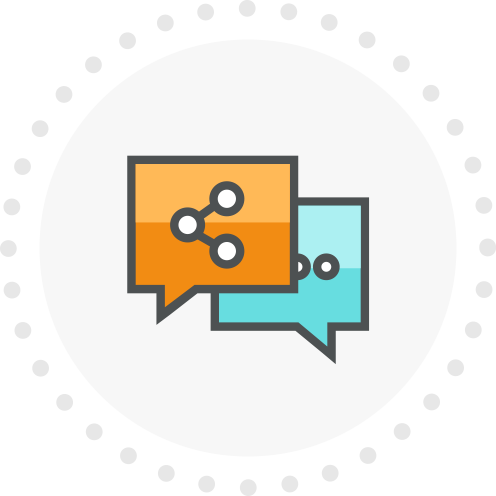 smm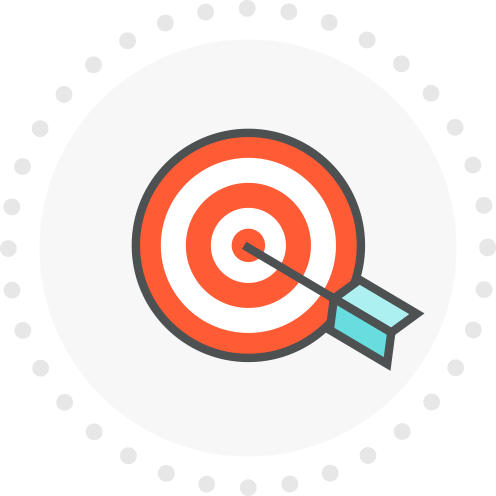 SEO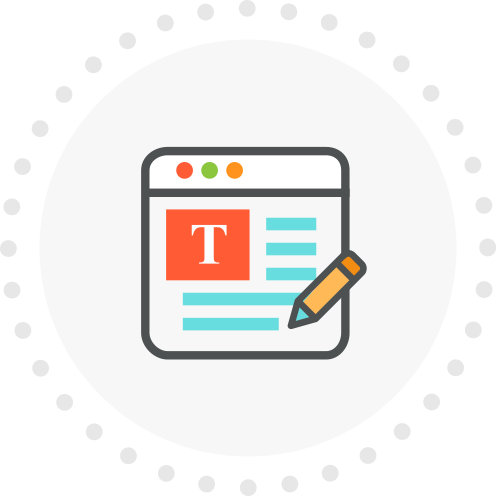 content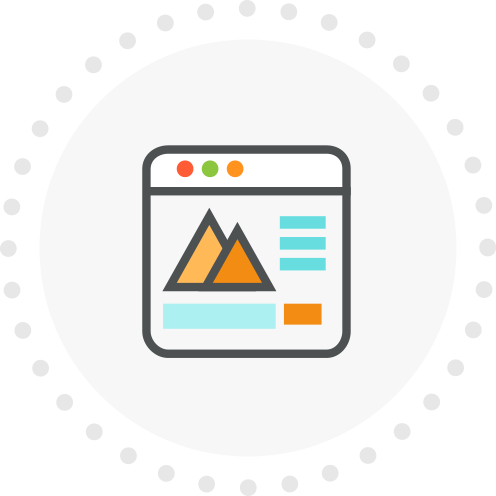 website development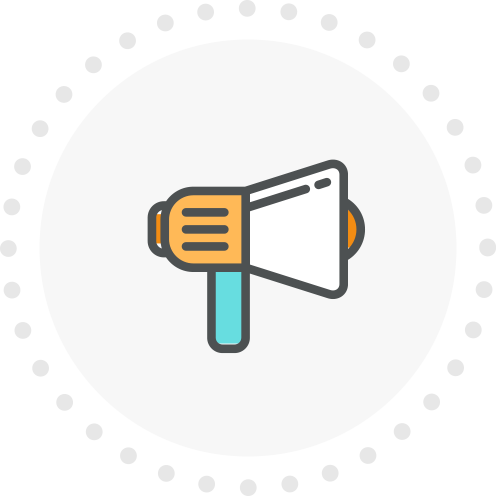 information noise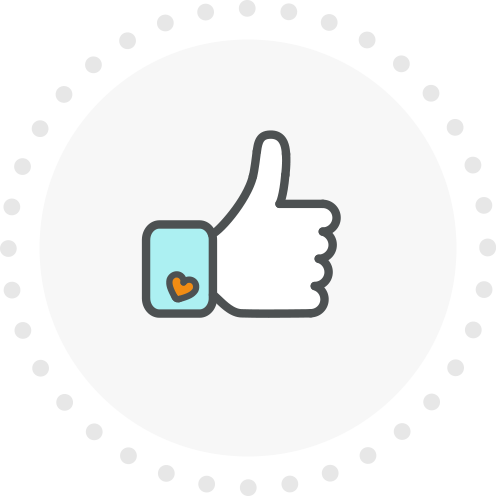 reputation management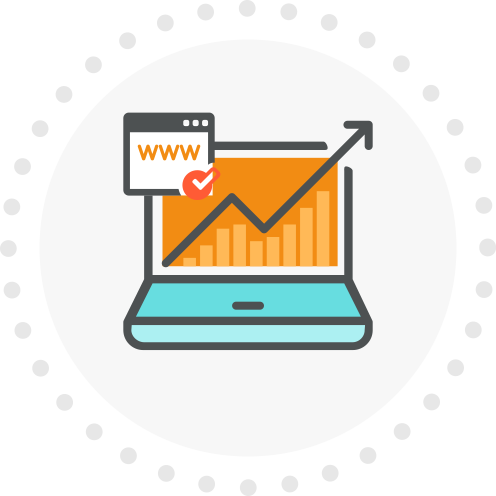 Web-analytics

With our permanent help and support, the company achieved the level of the European channel with quality service, attained popularity among the German viewers speaking Russian, became a competitive channel on the German market of IPTV.

You can see our other projects

If you want to become our client and to use marketing services, analytics, design and development, content and site promotion, you just press the button...

Yes I want to!