ЛАБОРАТОРИЯ АВТОДЕКОРА
Is an ultra modern, practical and stylish online shop for the motorist of any level. Wholesale and retail realization of details, repair parts, accessories for the wide model row of cars.
The outsourcing agency Mabolo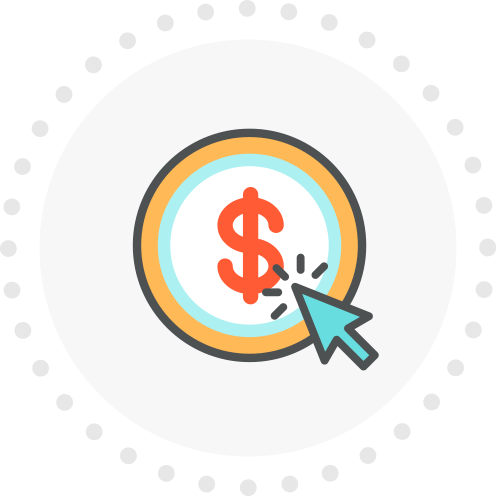 context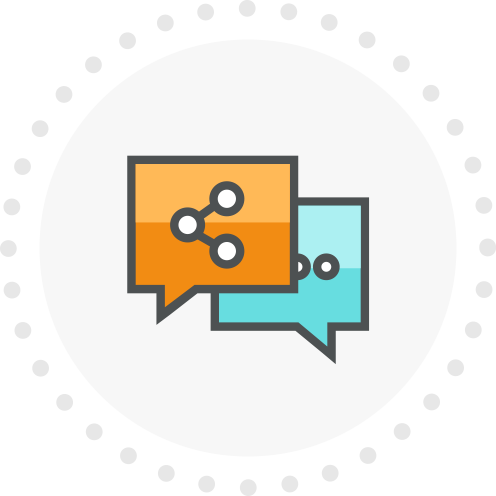 smm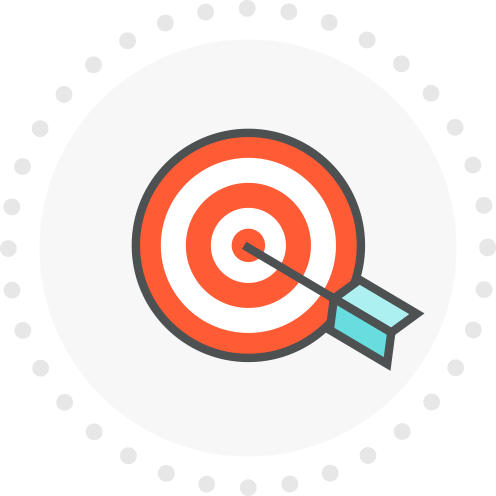 SEO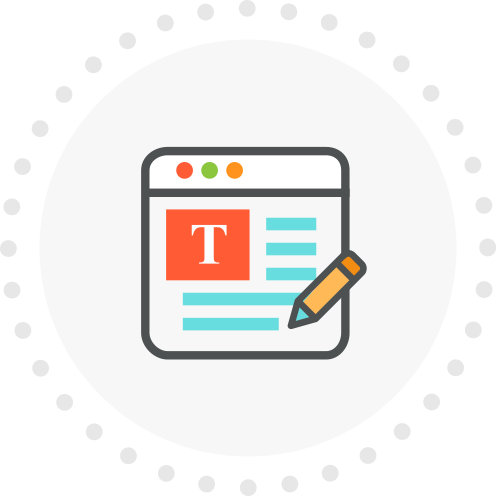 content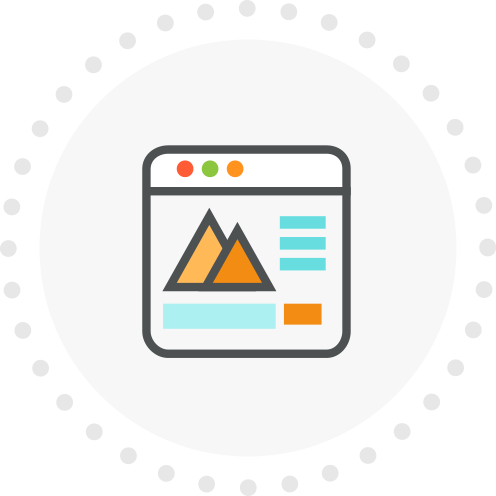 website development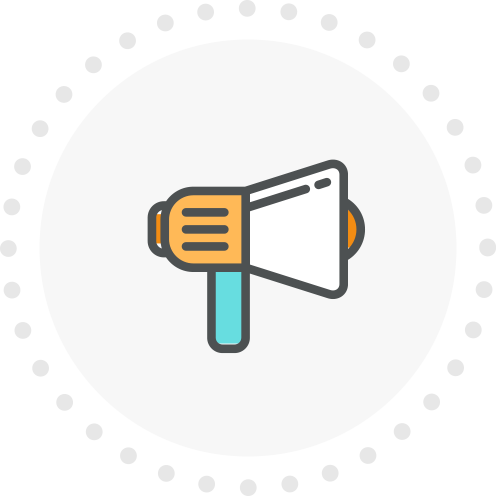 information noise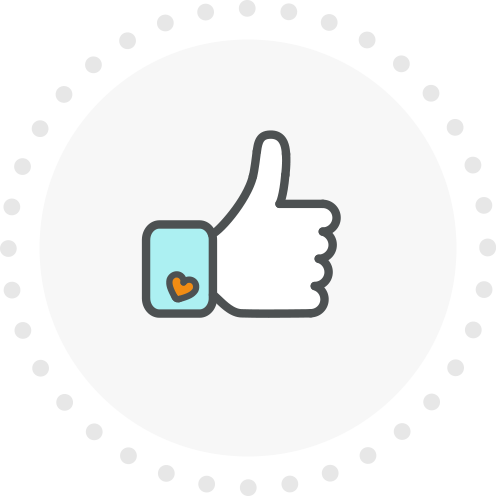 reputation management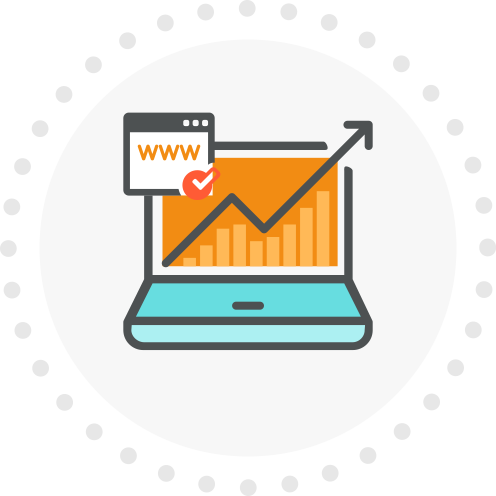 Web-analytics

A well-coordinated team of creative collective of the agency prepared quality, unique cognitive and selling content for the effective work of online ground. We created truly stylish and actual content for the web-site with the numerous audience of customers.

You can see our other projects

If you want to become our client and to use marketing services, analytics, design and development, content and site promotion, you just press the button...

Yes I want to!