ТМ ЛЮВИН
Is the quality Ukrainian producer of plastic windows of European format with the broad product line range of products. The trading network of the enterprise is represented in all major cities of Ukraine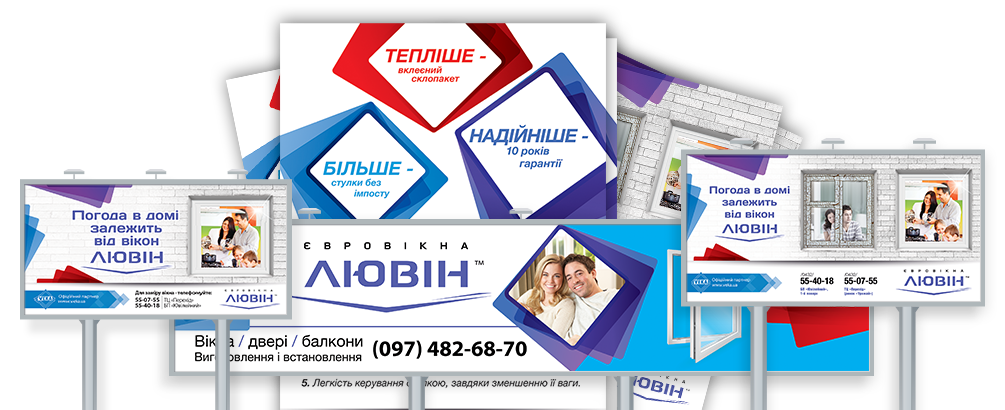 The outsourcing agency Mabolo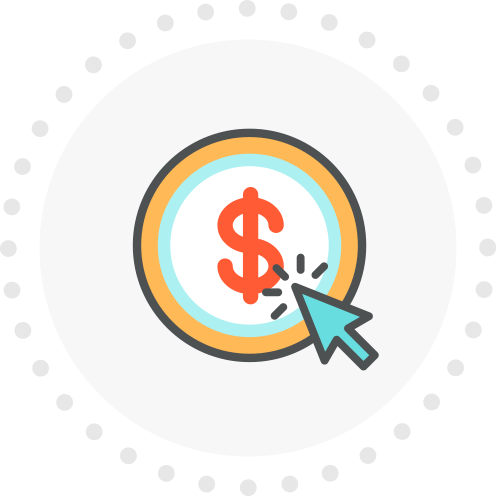 context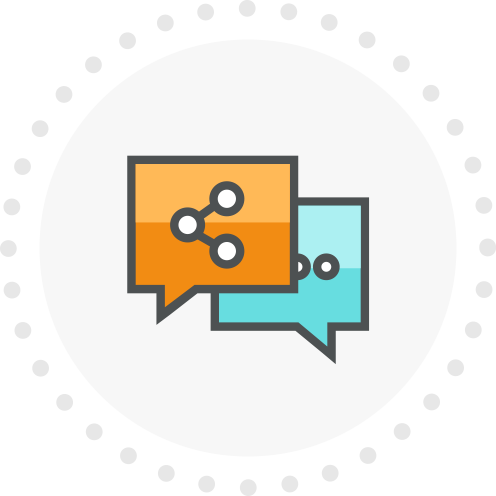 smm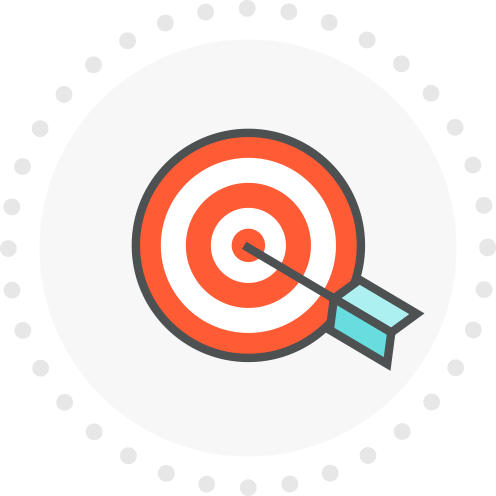 SEO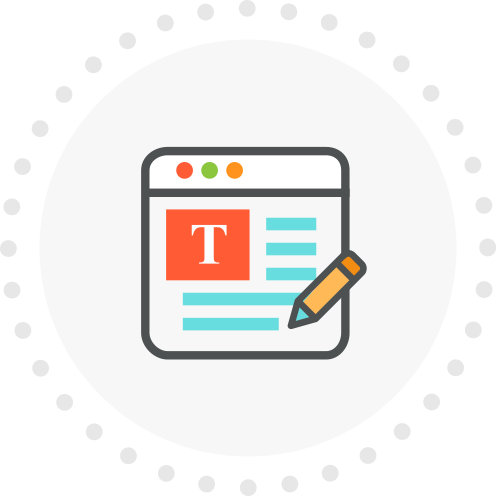 content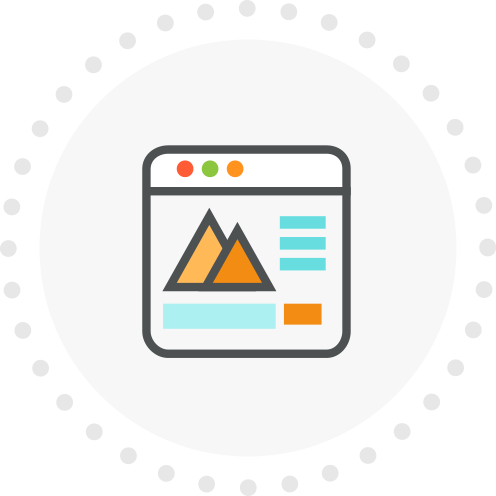 website development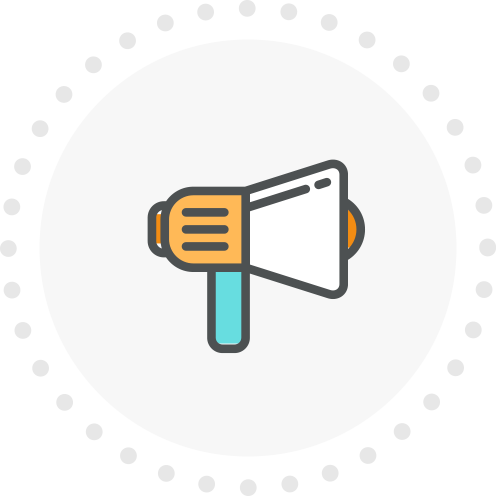 information noise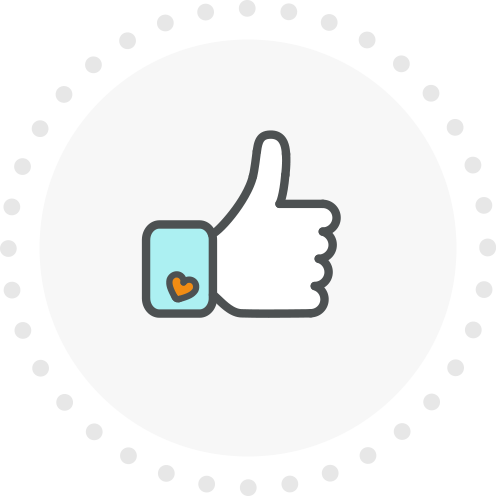 reputation management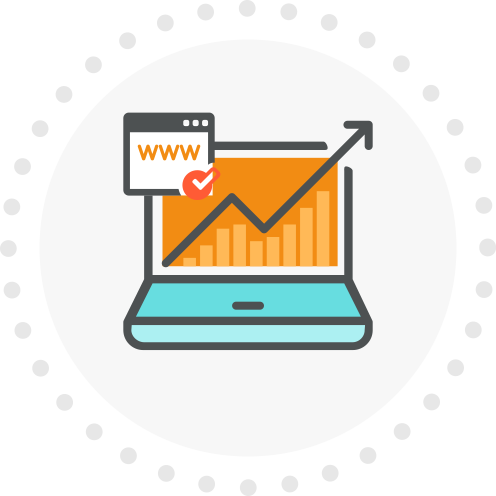 Web-analytics

The producer of modern European windows received wide publicity on the entire territory of the country, raised the level of sales, concluded a mass of useful transactions with a fruitful collaboration due to the advertisement campaign conducted by the specialists of MABOLO agency.

You can see our other projects

If you want to become our client and to use marketing services, analytics, design and development, content and site promotion, you just press the button...

Yes I want to!