ДОМАШНИЙ РЕСТОРАН
Is the German culinary magazine, presented on on-line ground, and also in social networks. Top recipes of cuisines of all nations of the world in simple and accessible form with the copper content for the German audience of users, including the wide audience of immigrants.
The outsourcing agency Mabolo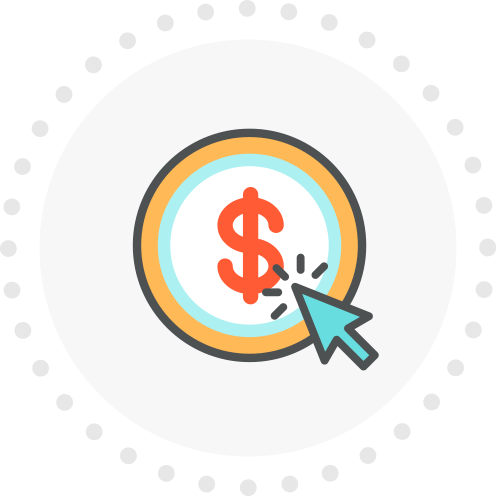 context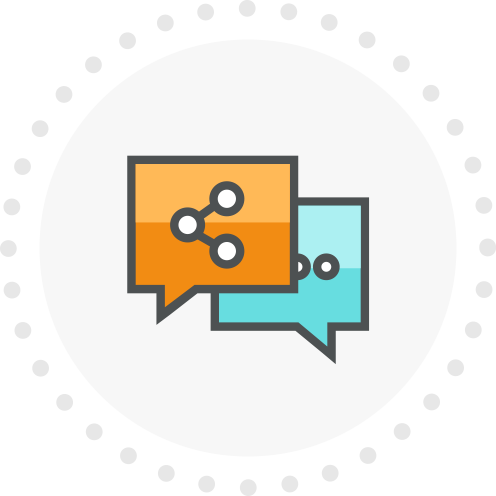 smm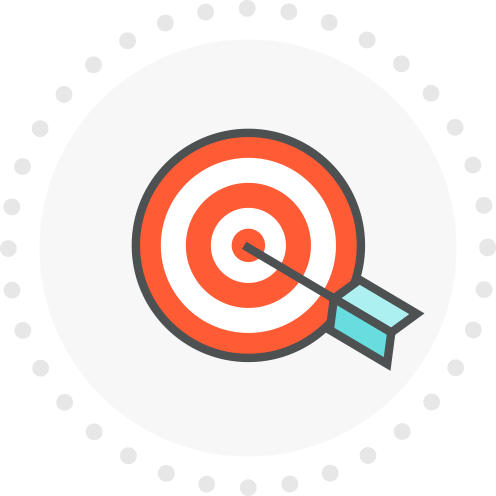 SEO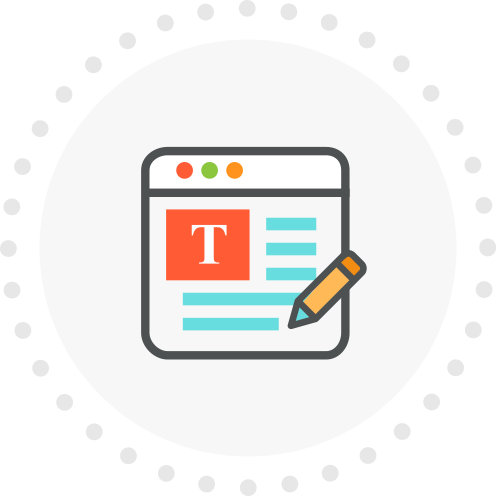 content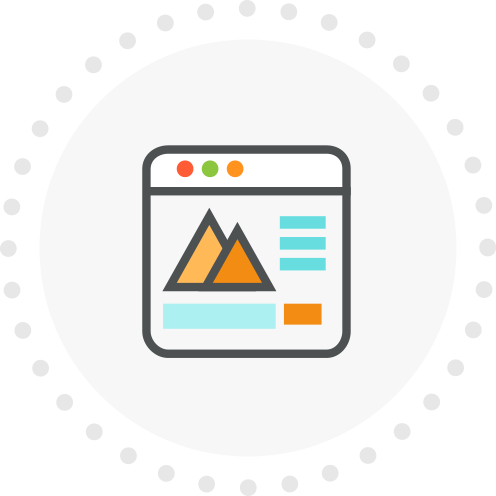 website development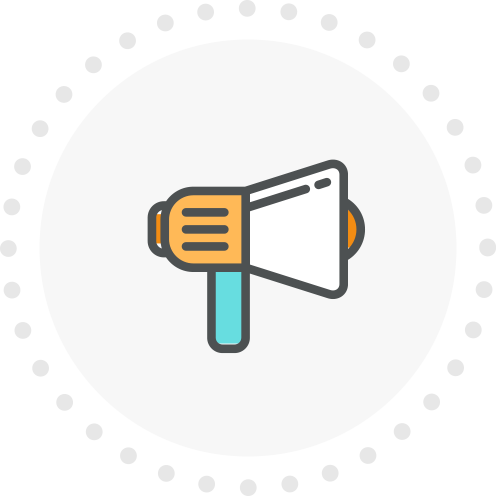 information noise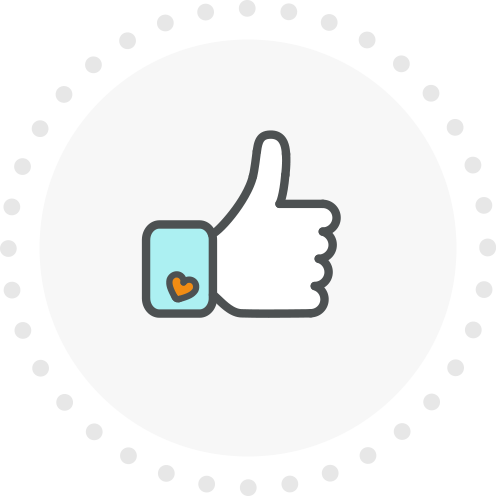 reputation management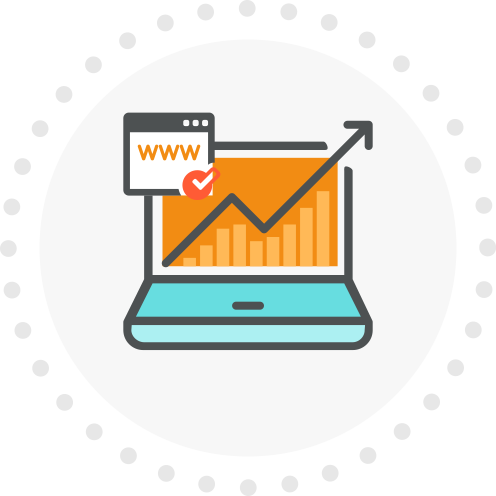 Web-analytics

The active advertising campaign, created and conducted by the specialists of MABOLO agency, formed positive reputation for the magazine, attracted attention of many thousands audience of readers, disposed advertisers and formed a base for successful commercial activity in a network.

You can see our other projects

If you want to become our client and to use marketing services, analytics, design and development, content and site promotion, you just press the button...

Yes I want to!