РЕСУРСНЫЙ ЦЕНТР ПОДДЕРЖКИ ОБЪЕДИНЕНИЙ СОВЛАДЕЛЬЦЕВ МНОГОКВАРТИРНЫХ ДОМОВ
Is Vinnytsya commercial organization providing active support to legal entities, that provide utility service buildings within urban associations of co-owners.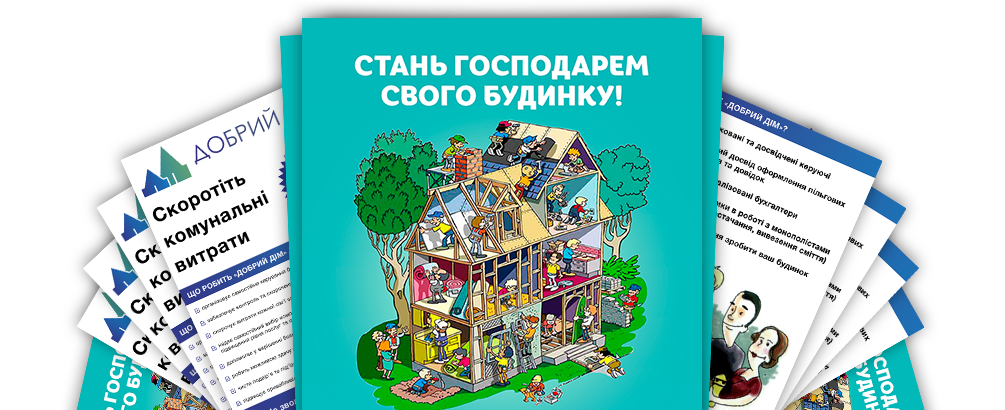 The outsourcing agency Mabolo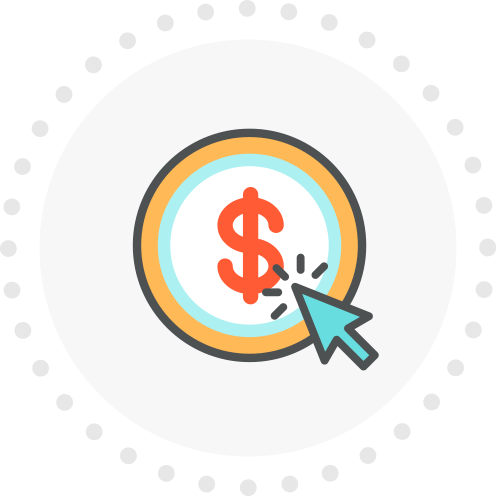 context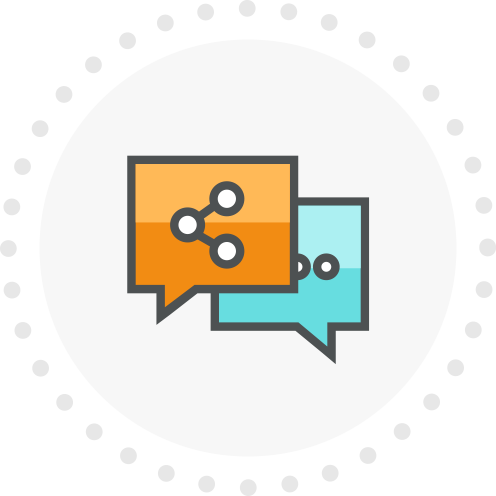 smm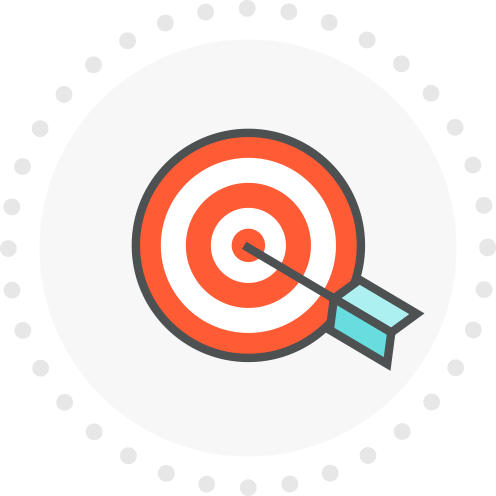 SEO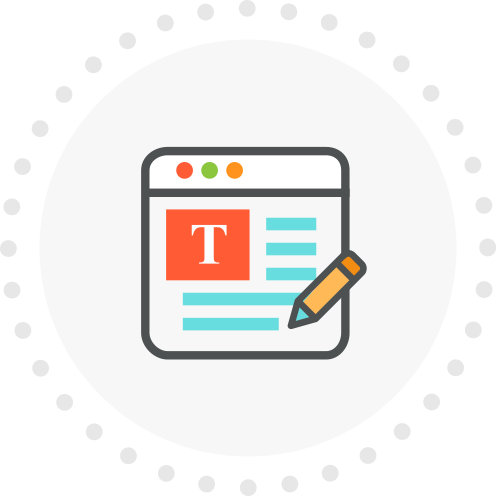 content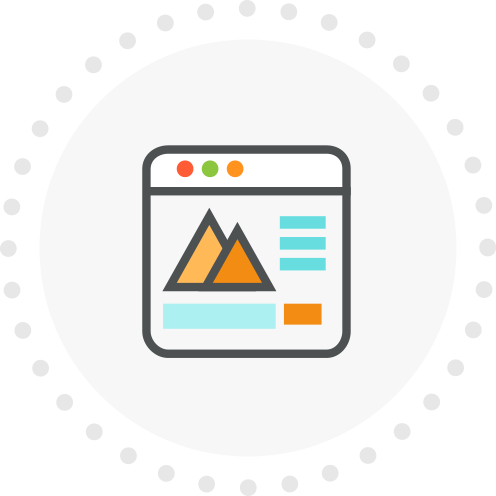 website development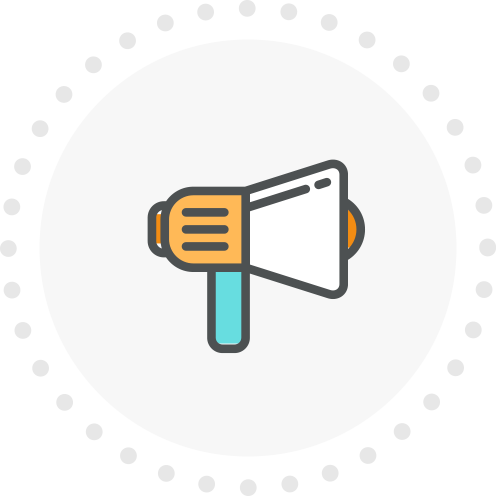 information noise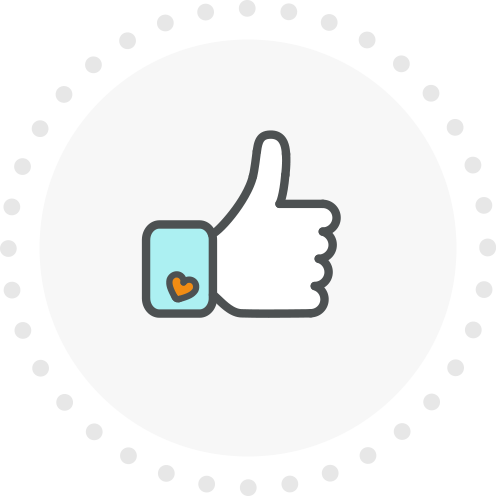 reputation management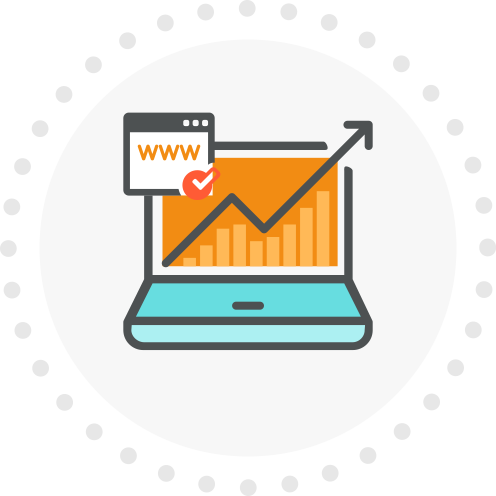 Web-analytics

The Resource Center received support and recognition of the audience, expanded the scope of activities at the level of city and regional influence, due to the stylishly social, executed social, commercial advertisement within the framework of realization of active advertisement campaign at Vinnytsya and region level .

You can see our other projects

If you want to become our client and to use marketing services, analytics, design and development, content and site promotion, you just press the button...

Yes I want to!