ТВОЙ TV
Is the European satellite channel for Russian native speakers, who resident on the territory of Germany. It is an accessible TV channel in the package of modern television with broadcasting by means of satellite, with the saturated enthralling program of broadcasts and shows.
The outsourcing agency Mabolo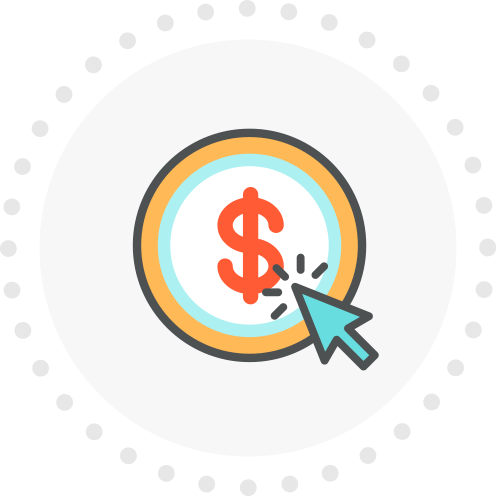 context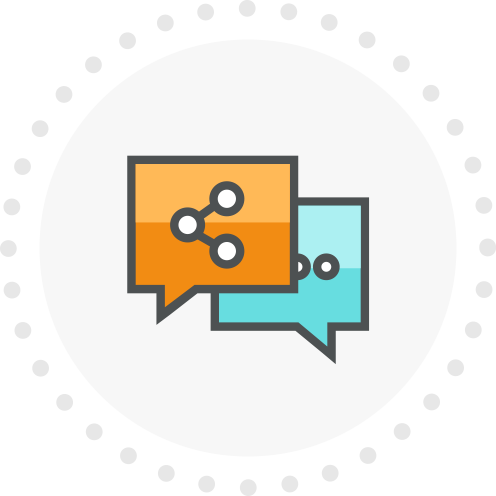 smm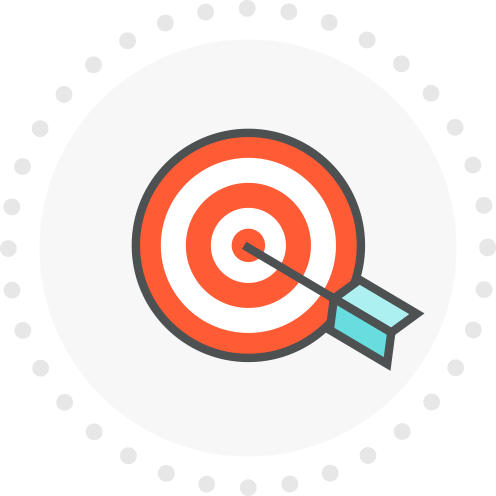 SEO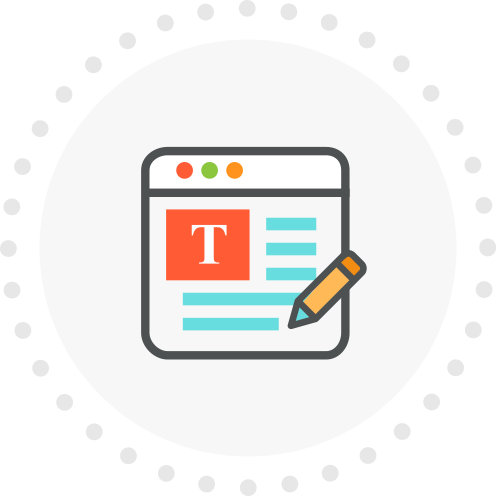 content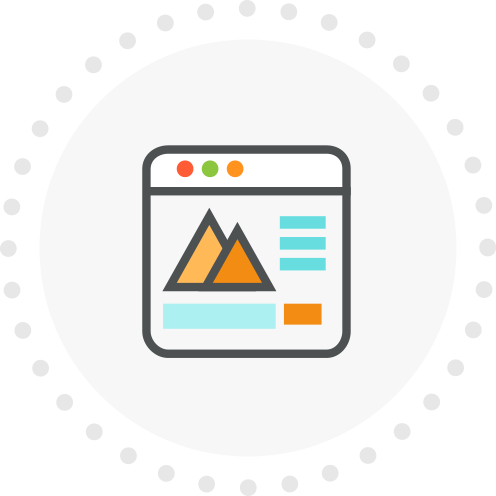 website development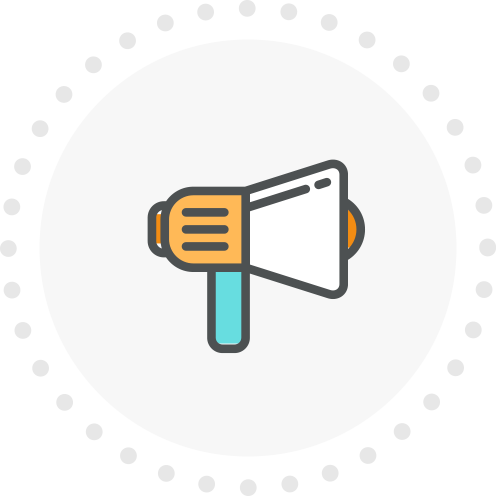 information noise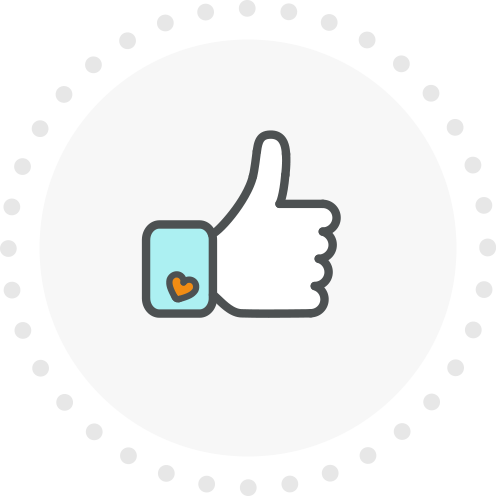 reputation management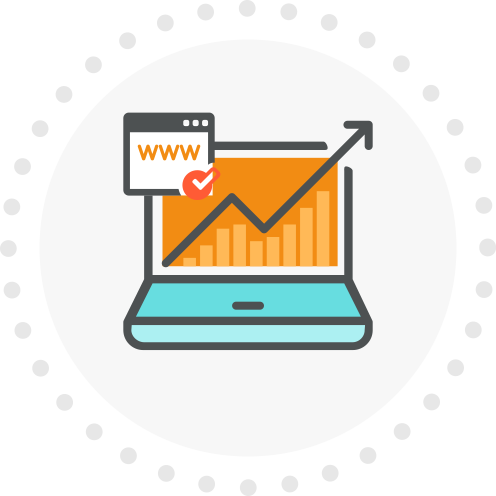 Web-analytics

By means of colourful web-site, and also conducted large-scale advertising campaign, involving all accessible channels, the company beaten out in the top rating of attendance, increased the number of viewers in several times, formed a positive image and army of the devoted admirers of the TV channel.

You can see our other projects

If you want to become our client and to use marketing services, analytics, design and development, content and site promotion, you just press the button...

Yes I want to!